Our leadership team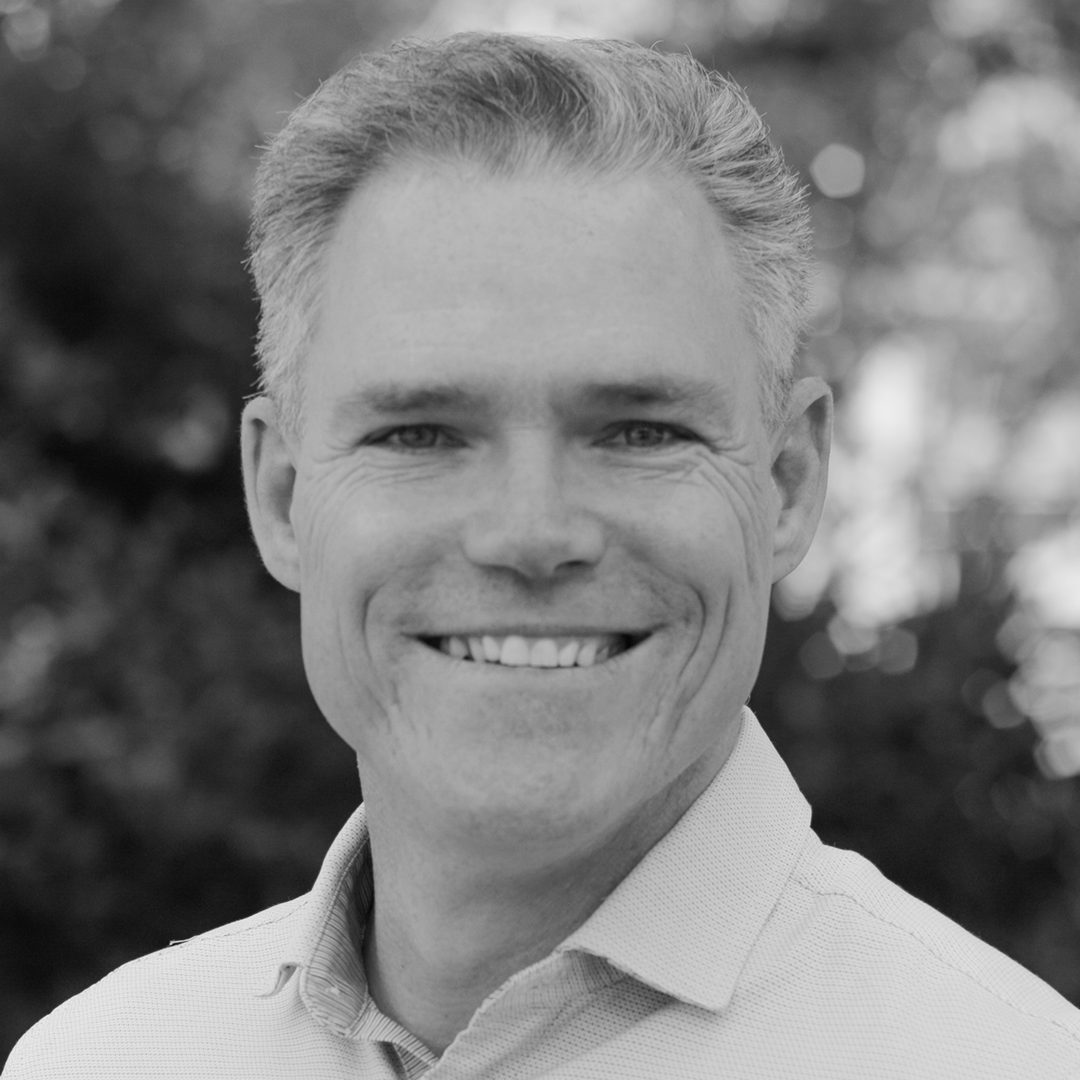 David Murray
Chief Executive Officer
David Murray, Chief Executive Officer, leads the organization's strategy for growth and performance. He has more than 25 years' experience in creating new markets and harnessing technologies to deliver value to clients. A seasoned executive, David has worked in a diverse range of companies, from large international businesses including IBM and Amdocs, to innovative start-ups such as Camtech E-Commerce and IXUP.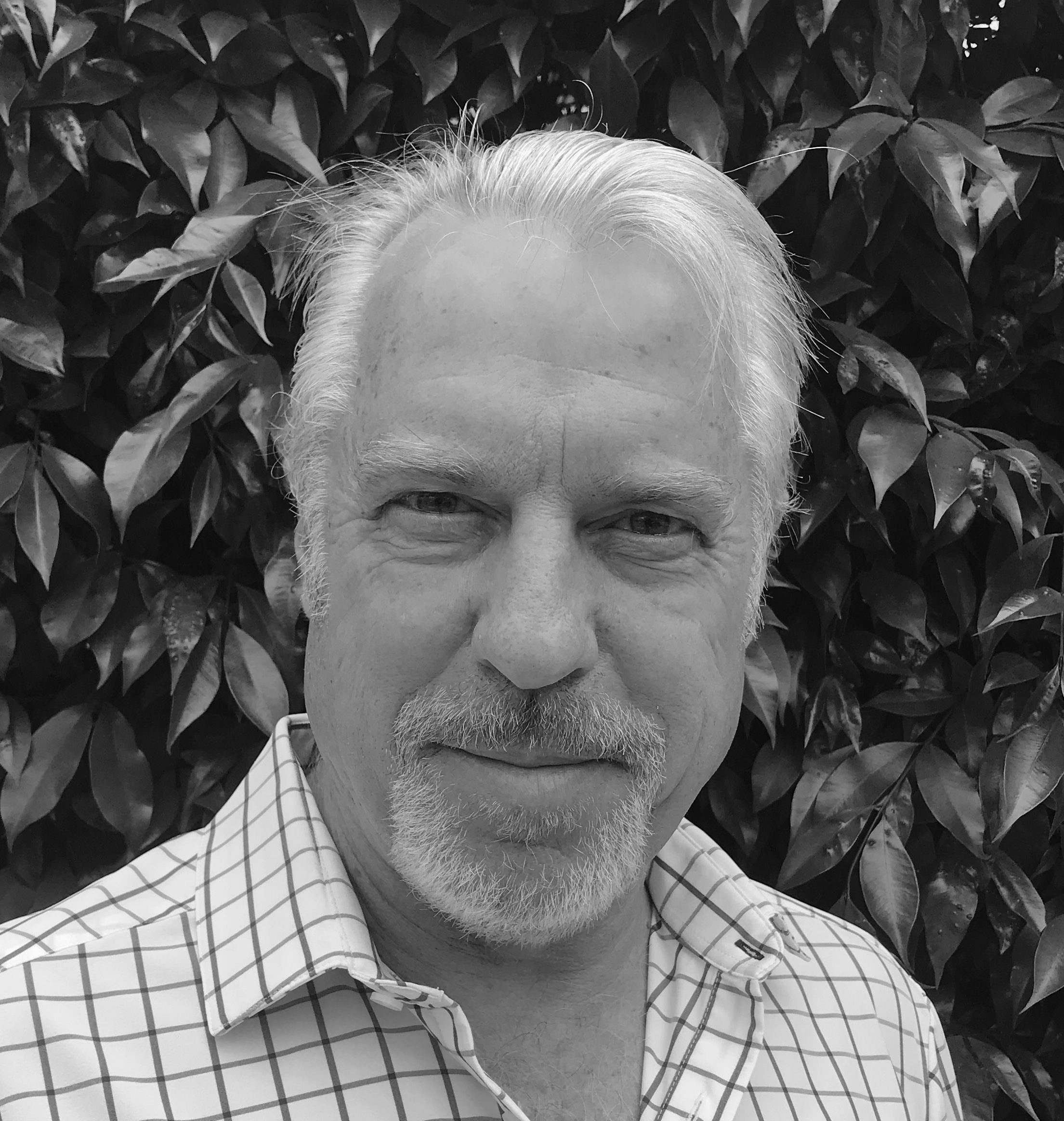 Steve Yates
President Supplier & Industry Partners North America
Steve Yates, President, North America and Global Head of Supplier and Industry Partnerships drives our North American priorities and key partnerships across the globe as part of Buildxact's growth strategy. A veteran in the industry with deep experience in the global supply chain, Steve is an entrepreneurial leader. His most recent role was as CEO of Cliftonvale, a California based strategic planning, development, sourcing, and logistics company.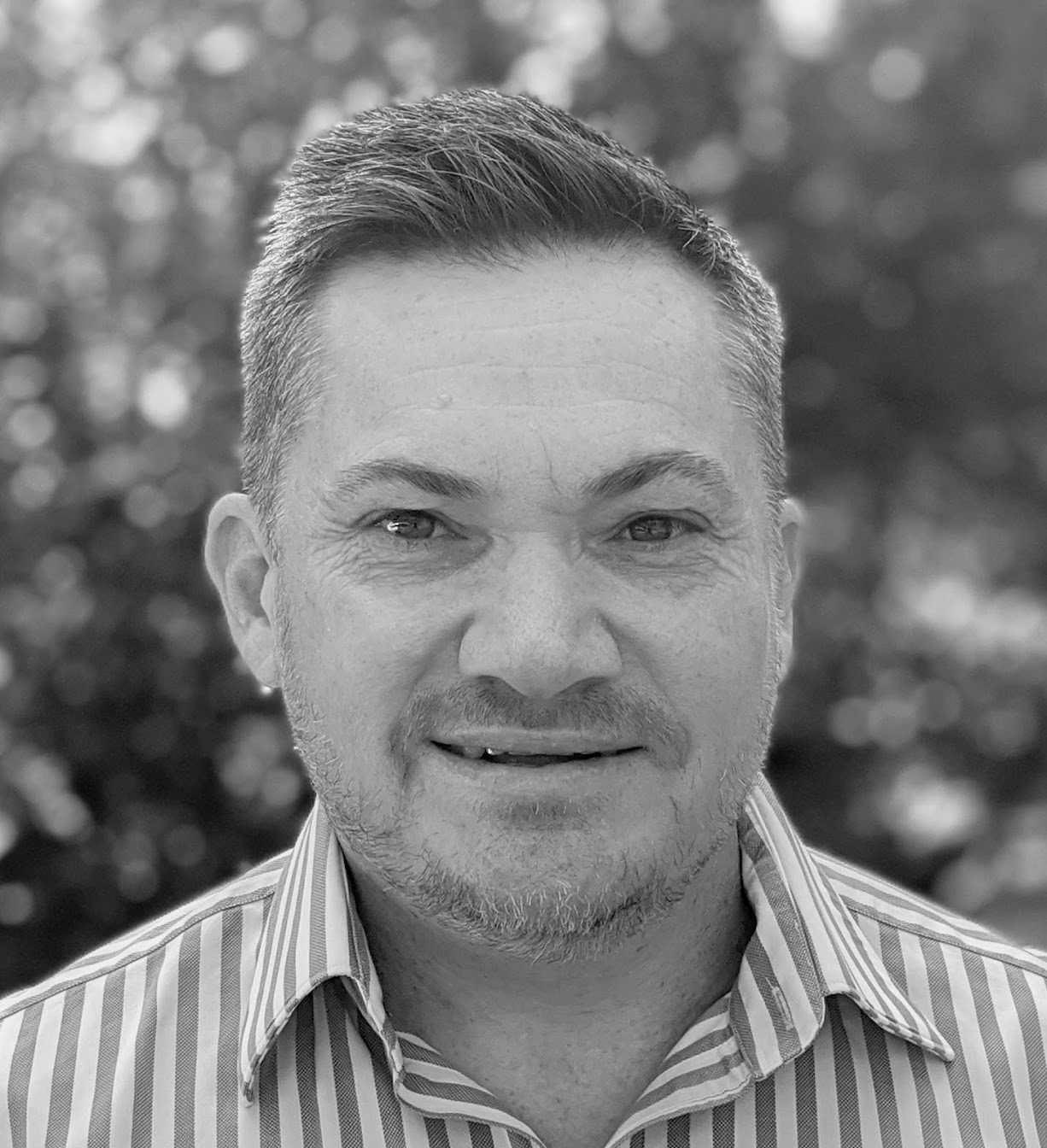 Liam Fraser
Chief Sales Officer
Liam Fraser, Chief Sales Officer, leads the global sales team in the customer and partner acquisition. An experienced executive and sales leader, Liam comes to Buildxact with an extensive background building and leading high-performing sales teams in a wide variety of industries and businesses with organizations such as Singtel Optus, Amdocs, Telstra, Commander and NAB.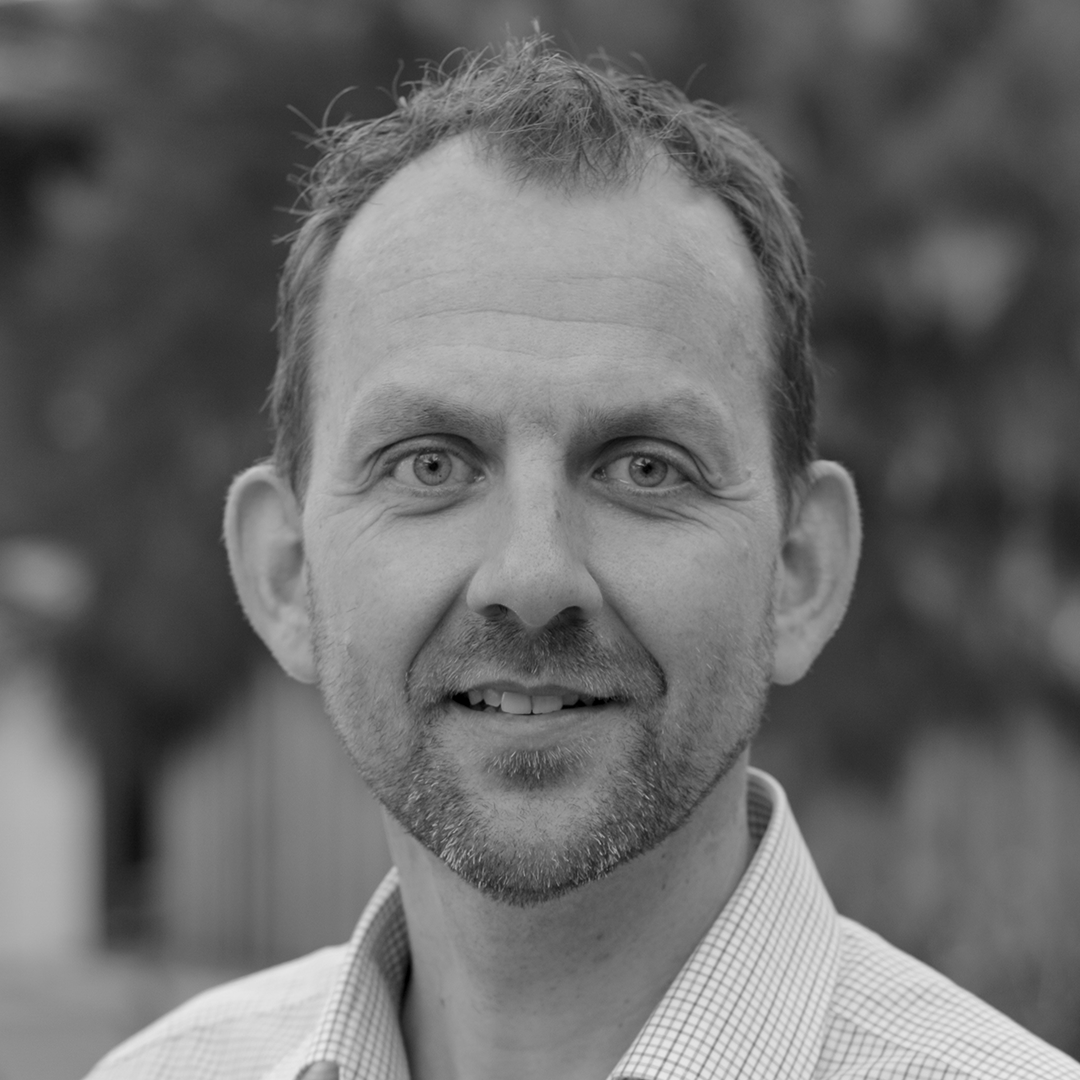 Justin Benson
Chief Financial Officer
 Justin Benson, Chief Financial Officer, is a senior finance executive with 25 years experience across a variety of industries including nine years with business solution software provider MYOB. Justin is a chartered accountant and began his career at firms Hall Chadwick and KPMG. Justin has led large and small finance teams and in addition completed MYOB's 2013 Subordinated Note and 2015 ASX IPO listings.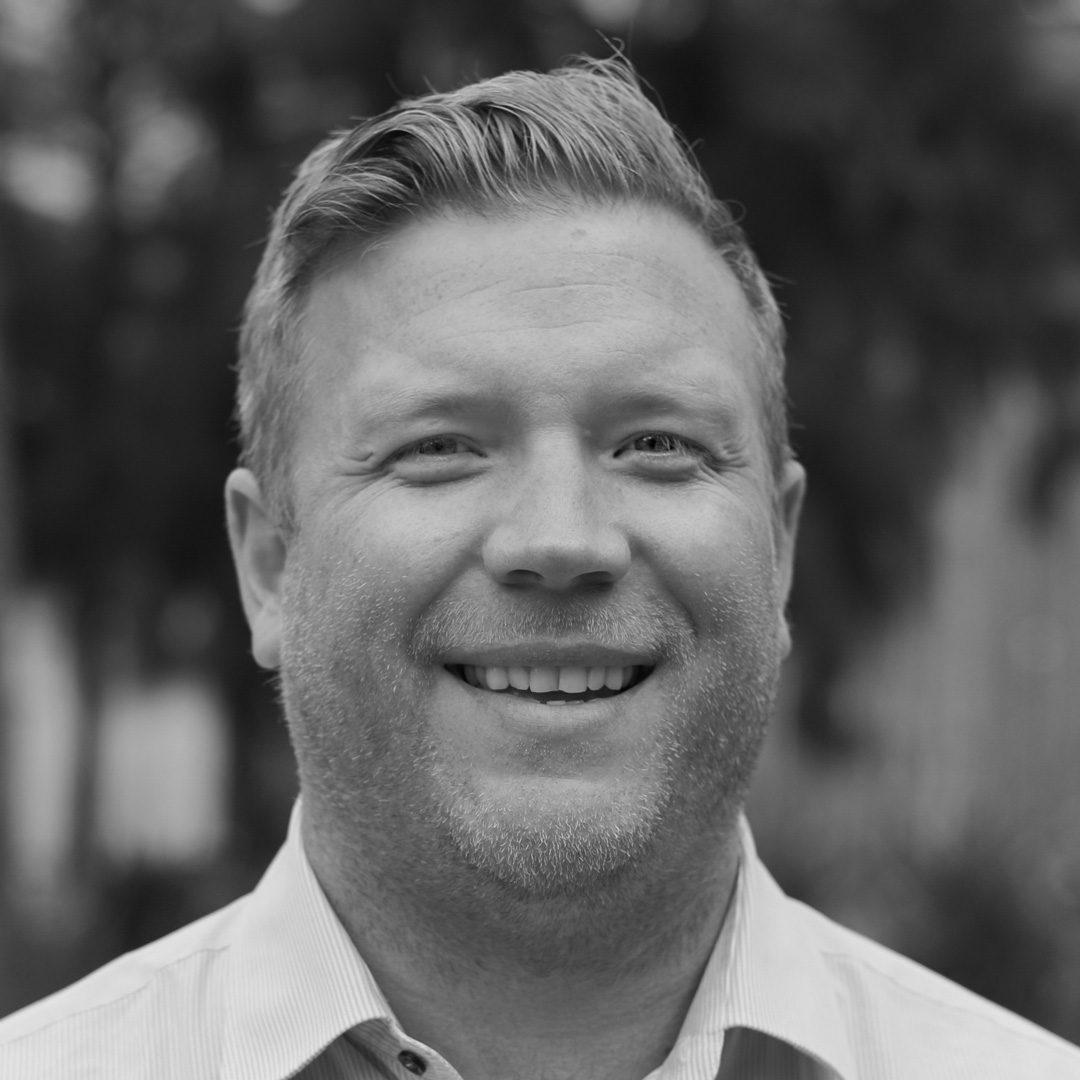 Adam MacLean
Director of Market Development (North America)
Adam MacLean, Director of Market Development (North America), is responsible for the growth of the organization. His background as a mechanical engineer complements his business development experience, providing an excellent base for his engagement with the market. Adam has successfully built teams and implemented strategies to sell innovative technologies around the world. His experience includes growing an engineered-plastics company through partnerships with builders and national distributors in Canada, Australia, New Zealand, Japan, and Europe.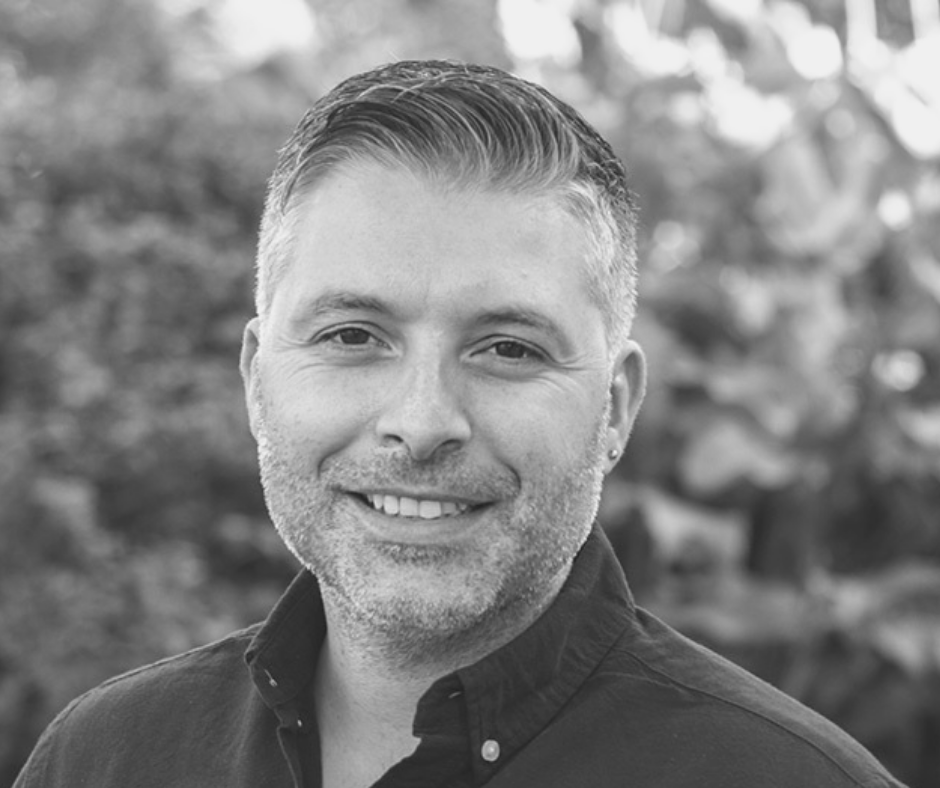 Luke Bongiorno
Chief Product Officer
Luke Bongiorno, Chief Product Officer, spearheads the expansion of Buildxact's product functionality and product portfolio. With an extensive background in managing product life cycles end to end, Luke has successfully led large and small teams in high-growth cloud businesses for companies such as Nintex and ABB where he has specialized in customer-driven product development.
Our Board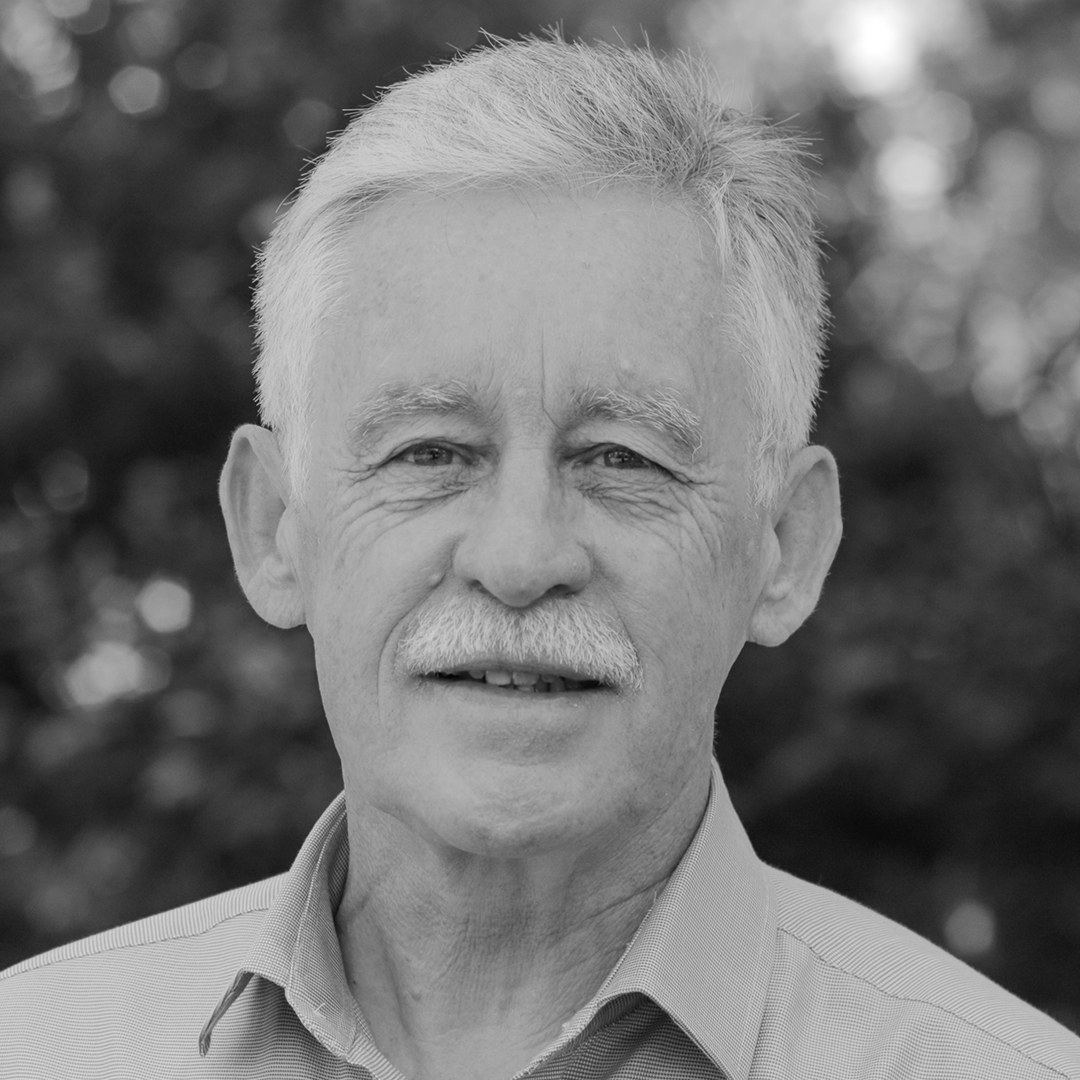 John Allison
co-founder and Chairman
John Allison, Chairman, is a co-founder of Buildxact and of LogicalTech, and has a long and successful history of building technology companies spanning over 30 years. His broad experience includes guiding the boards of numerous local and global technology start-ups. His passion for innovation and cloud technology has guided the growth of Buildxact from the start.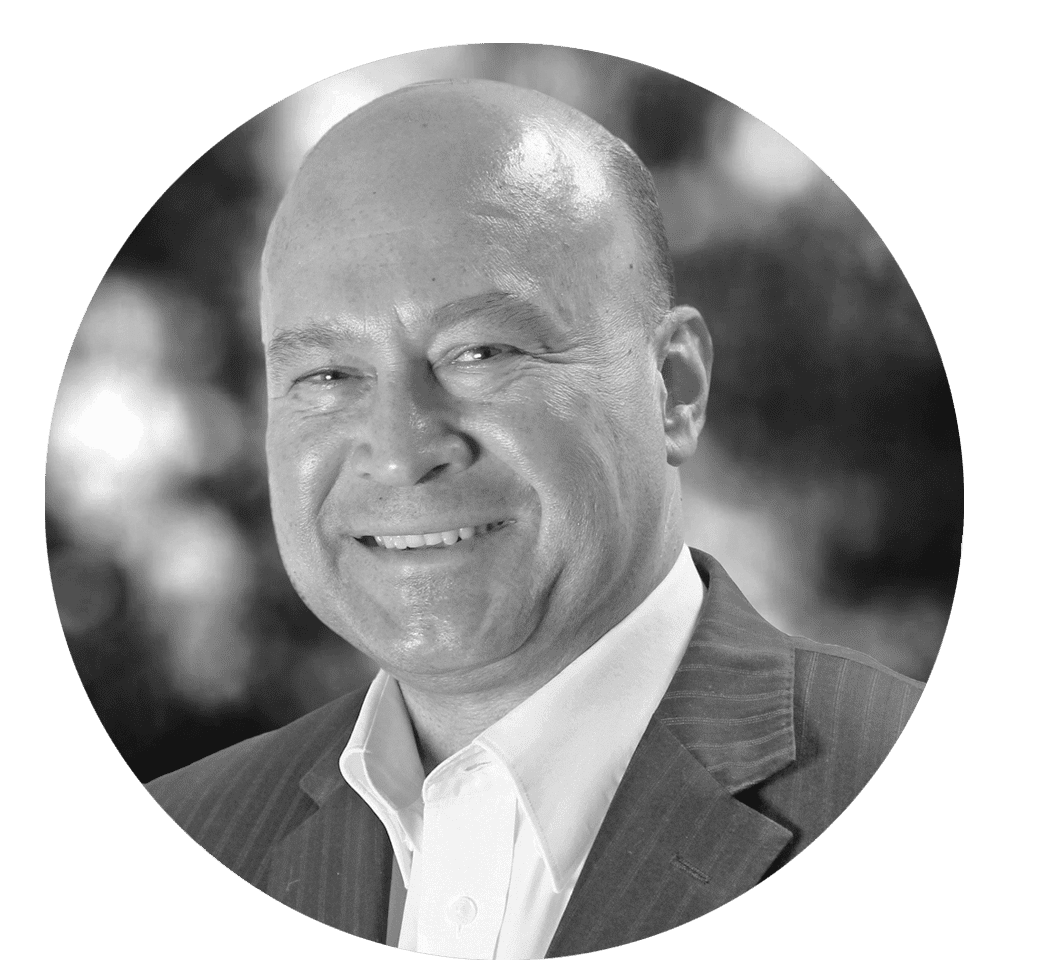 Mario Misso
Board Member
Mario Misso, board member, has been in the IT Industry since 1970 with experience in B2B solutions & services. Owner Director of LogicalTech since 1990 where he has invented and brought to market many leading innovations in SaaS, AWS, Oracle and Microsoft, and other technologies.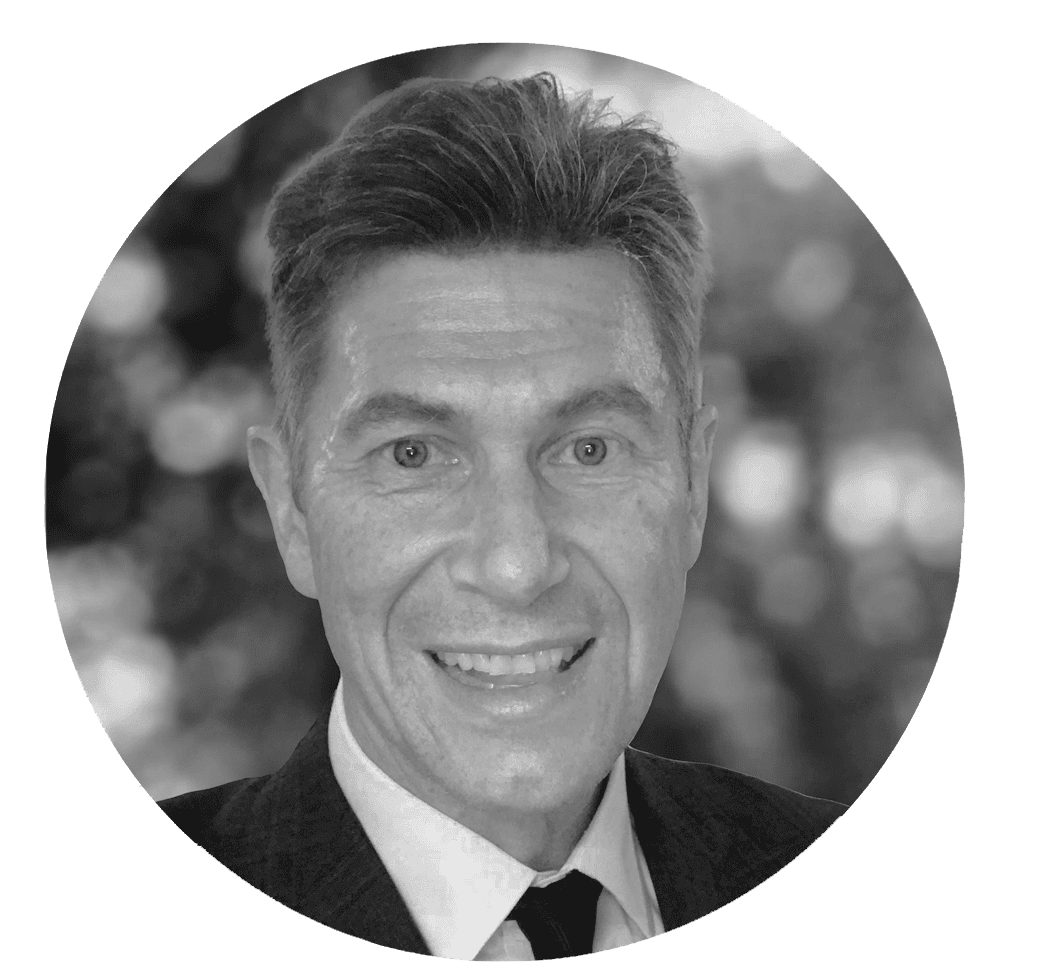 Dene Rogers
Board Member
Dene Rogers, board member, has been CEO of several major public corporations including Kmart USA, RadioShack, and Target Australia. Most recently he has focused on entrepreneurial pursuits including being Managing Director of Buildxact in 2014 to 2016 and as CEO of Biosenta Inc, a nano-tech company based in Canada.
Leigh Jasper
Board Member
Leigh Jasper, Board Member, co-founded Aconex, the world's most widely used cloud collaboration platform for managing construction projects. Started in Melbourne, the company expanded to 50 cities around the world, in Australia, Asia, the Middle East, Europe, and the Americas. As CEO, he led Aconex from founding, to multiple capital fundraising campaigns, to an Initial Public Offering (IPO) and company sale to Oracle Ltd for $1.6 billion in 2018.