Are you still dealing with manual measuring calculators, spreadsheets, handwritten notes and passing everything off to the wife or office admin to enter? And then collect it all and give it to your accountant to redo again?
Are you drowning in paperwork and its starting to affect your business? More than 1 out of every 2 tradies businesses are suffering like this – and they don't need to be!
Did you know there is an easier way to manage all your jobs in one place? It's no wonder that purchasing, invoicing, organising jobs and also the initial quoting takes hours and hours. However, it does not have to be this way.
Here are three key benefits of having job management software like Buildxact that you can't achieve with a manual or spreadsheet system:
Organise your management platform
Imagine a gantt chart project schedule produced in seconds automatically from the items or project tasks in your quote and coloured by trade. And start and finish times adjusted by a mouse to re-schedule whenever and however you want.
It not only looks impressive, its is easily updated and is used to send an email or sms to tradies to turn up on site even when you make a last minute change.
With the best available Job management software specifically for builders and tradies, there are no more lost files and cluttered excel spreadsheets or handwritten notes.
An easy to use but comprehensive solution helps builders, tradies, support staff and book-keepers get organised and stay on top of things for every project.
It is just as applicable to residential construction as it is to commercial building or landscaping or painting or electrical or other trades. All Your jobs are easily managed and you'll have your finger on the pulse and be 100% in control.
There will be no more passing paperwork to the book-keeper or the missus to enter twice or more. Get it in once, and done right, and save tens of hours every week as you quote organise and schedule your work, suppliers and subbies. Good organisation is easier than you think.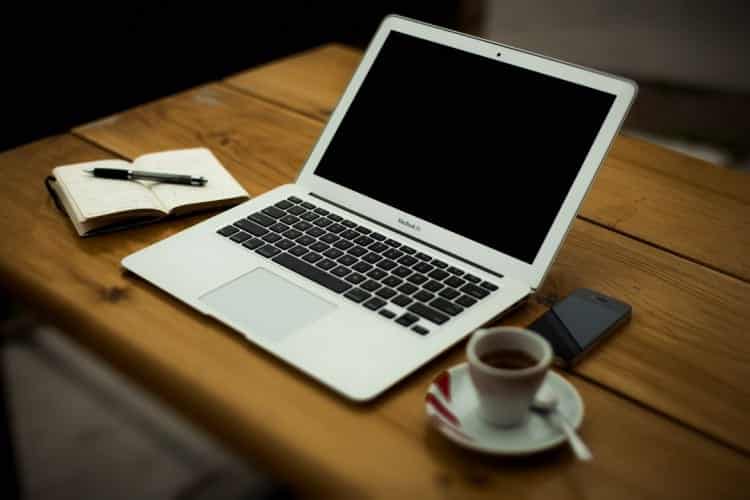 Connect your job management software with an accounting system
Having all your processes in one platform is essential to your home builder business. Accounting software is critical to construction companies because you can track and monitor your cash flows all in one space. Accounting integration is crucial in making your business management systems (and saves time for other tasks) more streamlined and easier to manage.
If you're in the construction industry, a contractor or a tradie, a cloud based accounting system integrated into your construction management software is what you will ever need. Once you get started with a solution like Xero with Buildxact there's no going back.
You will never want to use other software again. Your accountant advisor will help you operate your business by managing cash flow and real-time profitability without extra fees and charges because they can log in to Xero from anywhere and support your business with accurate data.
Managing your jobs just got that much easier for project managers. When you sync XERO (or MYOB or QUICKBOOKS ) to Buildxact the heavy lifting is taken care of. By linking your accounting software, purchase orders created as part of your job after a quote is accepted can be easily sent to suppliers from Buildxact.
And progress invoices are sent to customers. Payments and receipts are posted quickly without re-entry in Xero because Buildxact has an automatic sync button and Xero gets feeds from your bank statements daily without any data entry.
Take advantage of massive saving of time and bo+ok-keeping costs – they don't have to re-key in data multiple times. Admin tasks are taken care of so your accountant and the missus will be happy.
Access anywhere, anytime with an easy intuitive approach
Construction project management software is designed to improve the workflow for construction projects. It's intuitive and easy to use, so you can get up and running quickly. The software helps you set up task lists and manage them and correctly allocate crew and resources. More importantly, you can stay on track on your job costing and meet your deadlines.
Project management software is a great way to improve communication among team members. It keeps everyone on the same page, so you can avoid any misunderstandings or delays. The software also helps you keep track of your budget and expenditures, so you can stay within your budget.
Cloud computing and a sensible designed intuitive workflow from takeoff measurements to job profitability is why Buildxact is the leader in job management software for builders and tradies.
This hasn't been achieved by accident – we have worked with hundreds of builders in Australia and New Zealand, and with Master Builders Association using Buildxact to train over 2000 builders undergoing building license registration courses.
So Buildxact Estimating and Job management makes sense to tradies because they have helped in the use and design ideas to improve the interface of our platform and mobile app.
Buildxact is secure and you will not lose your estimates or jobs data. All your jobs are saved in the cloud so you don't have to worry about your information being lost or you forgetting to save (multiple copies are saved and backed up in secure locations and always available without intervention (no lost files for 4 years so far!).
Manage your jobs from anywhere and pick up where you left off. Tasks such as project planning or keeping track of due dates have never been easier with a job management software.
The benefits of going online for job management are numerous. For any builder, tradie or contractor having a job management software package is a game changer. Find out for yourself and sign up for a free Buildxact trial.