Doing better, building better
Some people are just born into their career, and that's how it started for Bryce Parker in the construction industry. 
Bryce grew up surrounded by carpenters. His father was one, as was his older brother. So naturally, he started out as a carpenter too, working with his family before setting out on his own doing renovation extension work as a subcontractor.
Having gained several years of experience, Bryce realised that he had ideas and a desire to do things differently within the construction industry. This drove him to start Bryce Parker Homes. 
Delivering quality builds at a competitive price
The business was established in February 2012, the same time Bryce's first daughter was born. It's a family business run by Bryce and his brother, Shawn. 
As the director, Bryce's main role is securing projects, quoting, estimating, and dealing with customers, while Shawn runs the construction sites for the projects they oversee. As a team, they do renovation extensions, unit developments and build new homes.
Since 2012, the business has been growing and Bryce Parker Homes now boasts a substantial list of regular trades.
"I think our success has been achieved because of the quality product we put out in the market for the price point," says Bryce.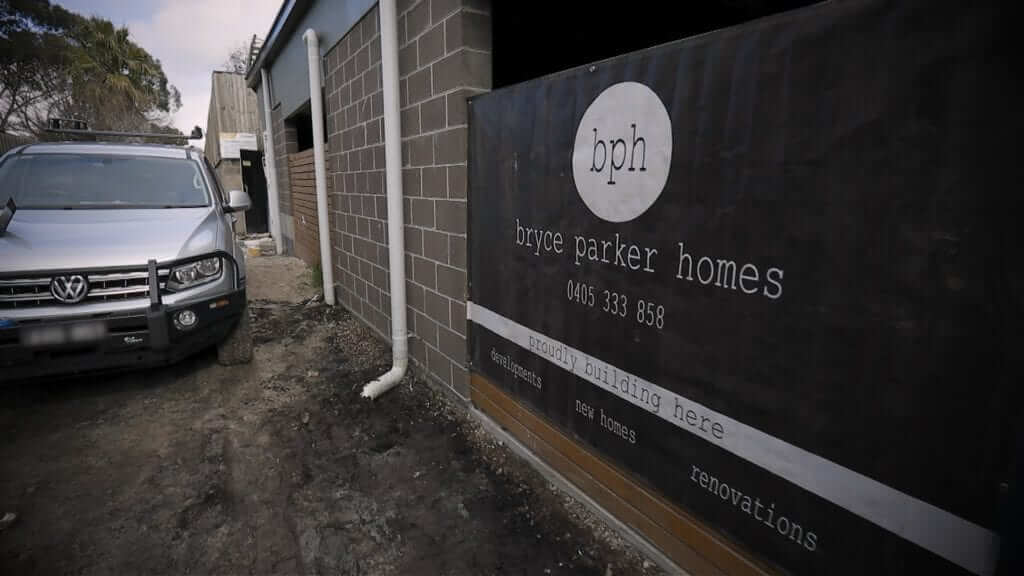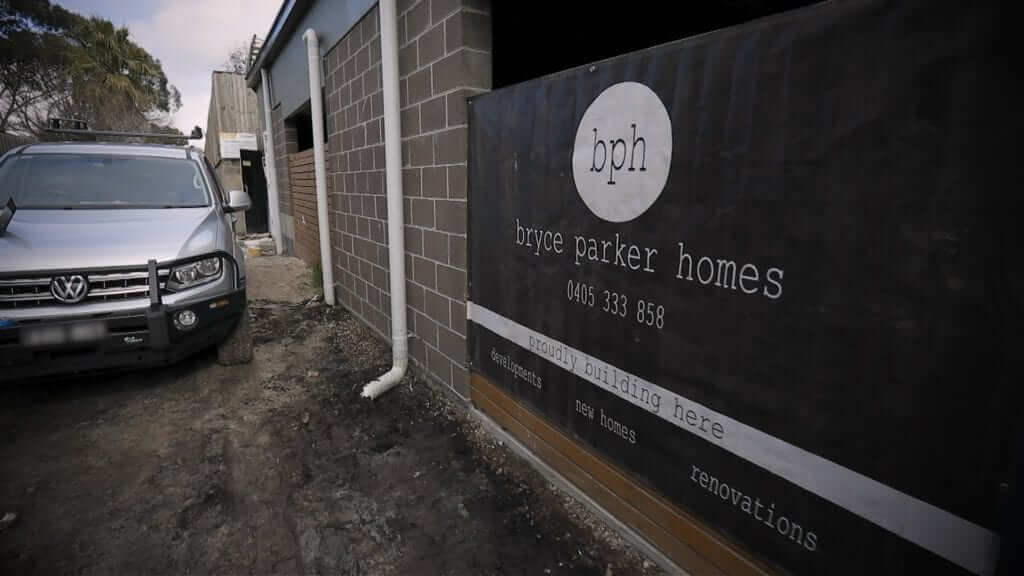 Great management: the secret to any construction business
"The secret to any construction business is having great management across the business from first contact, to project design, right through to completion," says Bryce.
According to Bryce, this means "having a seamless system that assists in managing projects, cash flow and delivery timeframes."
Estimating and generating quotes takes a lot of time, especially if you're trying to do it manually. So to speed up the process, the team tested out several generic estimating tools, only to find them counterintuitive and unsuitable for what they were trying to do. During this process they discovered Buildxact and gave it a go. 
Buildxact has since transformed how they operate their business.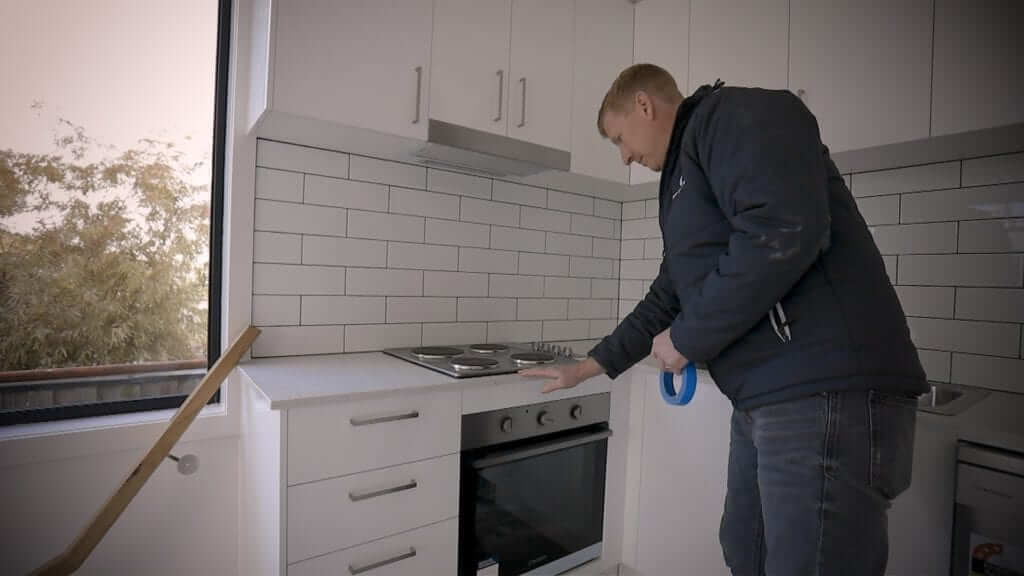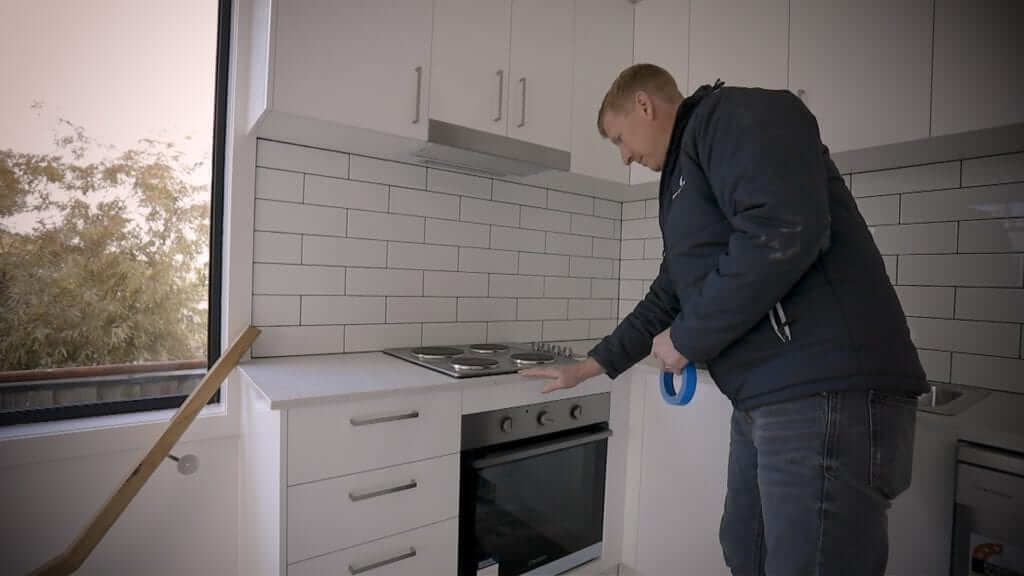 Buildxact: Bryce Parker Homes' all-in-one software package
Bryce Parker Homes chose Buildxact because it saves them time and offers seamless integration between client management, estimating and job management.
Before using Buildxact, they did their takeoffs the old-fashioned way by using pen and paper, a lot of Excel spreadsheets, combined with other clunky takeoff programs. "Takeoffs before Buildxact were ridiculous! They just led to a lot of wasted time," says Bryce.
With Buildxact life is a lot easier. "All documents for every project are in one location and there's great integration of information between myself from an estimating point of view to a project manager on site. My quoting time for projects has dramatically reduced, and the fact that we're sending out purchase orders now for everything is great."
Winning more work at a faster rate
Streamlining the ordering process and managing projects in one platform has made life a lot easier for Bryce and his team.
Thanks to Buildxact, there's no more guesswork involved in estimates. Getting a quote done is also much quicker, giving the team more time to focus on winning more work.
And on top of that, Buildxact also helps Bryce to focus and act with precision. "Buildxact takes the mundane information out of my head and puts it online for the rest of my business to utilise," says Bryce.
Apart from running a smooth and efficient business, the payoff is also on the home front, where he can now relax and spend more time with his family at the end of each workday.