TV STARS!
You may recognise Jaye Ibrahim from his role as 'builder in residence' for Tam & Jimmy on the 2020 series of 'The Block'; a role he got based on the recommendation from a very happy customer.
While the building site on The Block is definitely not what you would call 'standard', Jaye and his crew at Jetcon were able to keep up with the frantic pace; delivering the usual high quality of work that they are renowned for.
We had a chat with Jaye to understand what drives him, and how he's continuing to build a successful business in a competitive market.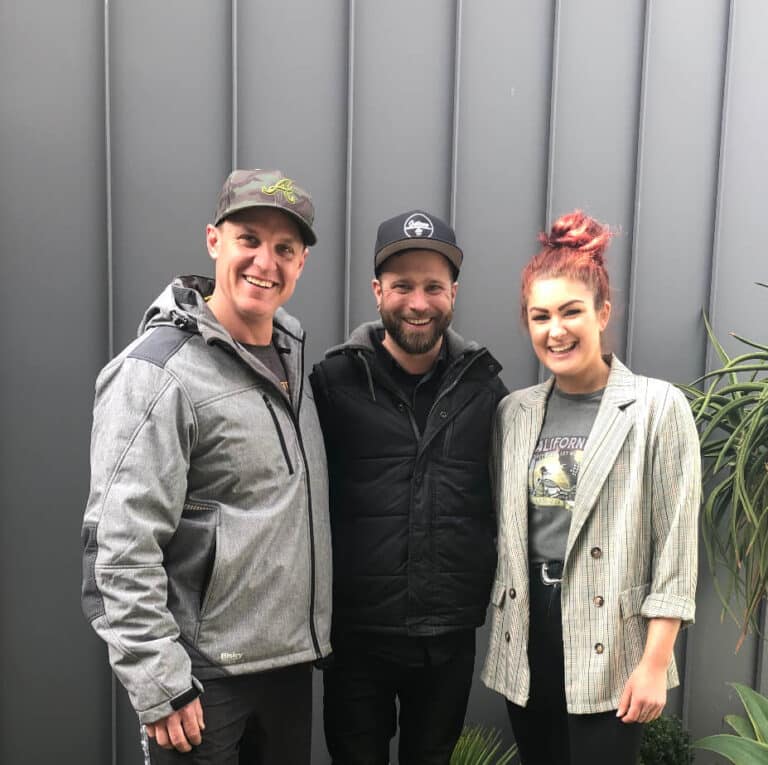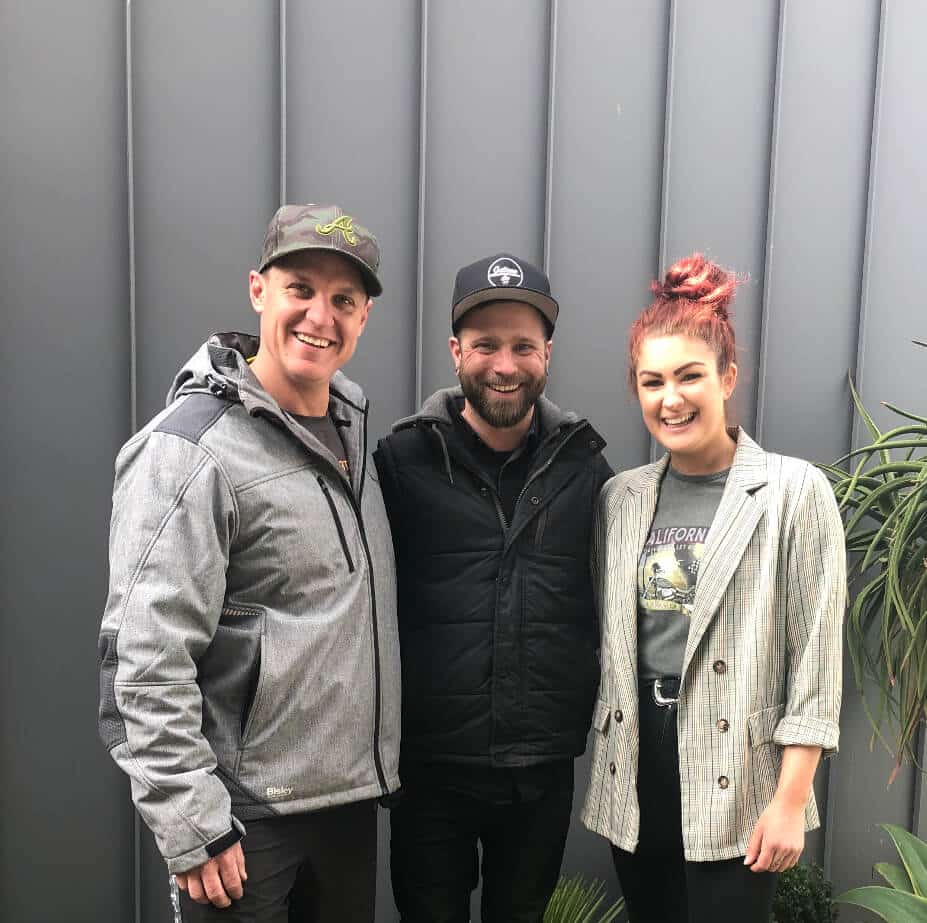 ALWAYS LOVED BUILDING
For Jaye, becoming a carpenter was a no-brainer. He had been obsessed with building things from a very young age, and while still at secondary school, he started a small side business building sheds. After completing his carpentry apprenticeship, Jaye went on to work for a builder for 12 years; learning the tricks of the trade and fine-tuning his skills. But ever the entrepreneur, he simultaneously maintained his side business which by that stage had expanded into a much wider range of building projects. So when Jaye decided to break out on his own and start Jetcon in 2017, he was already well-established within the construction industry and therefore had a constant flow of work. Since then, the carpentry business has gone from strength to strength and has transitioned into a fully-fledged building company, specialising in bespoke residential homes, both new builds and renovations, and also expanding into landscaping, pools and even some commercial work.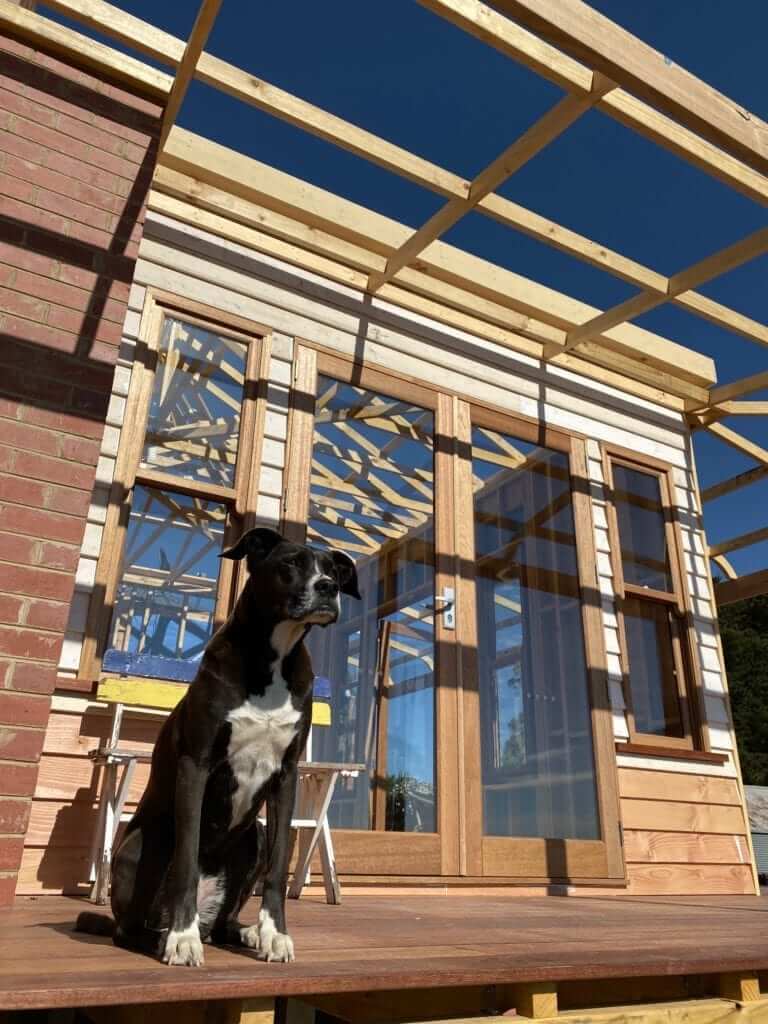 TECHNOLOGY WAS THE ONLY WAY FORWARD
As the company's director, Jaye runs the business; taking care of all the admin, including estimating and quoting, and he also jumps on the tools whenever he gets the chance. While Jaye has never considered himself 'techie', he has always recognised that in this day and age, the only way to increase productivity and efficiency for himself and within his business, is to use technology. So when his supplier, Dahlsens, recommended he look into Buildxact, he didn't hesitate."I found Buildxact pretty easy to get started with. All it took was 45 minutes and I was already able to put together an estimate and produce a quote."Before using Buildxact Jaye's quotes could be described as 'standard'. They did the job, but they did not convey the value of his business. Now, as well as being quick and easy to produce, Jaye's quotes look more professional and contain itemised information, including pictures of specifications. This level of detail and transparency instills trust in his prospective customers.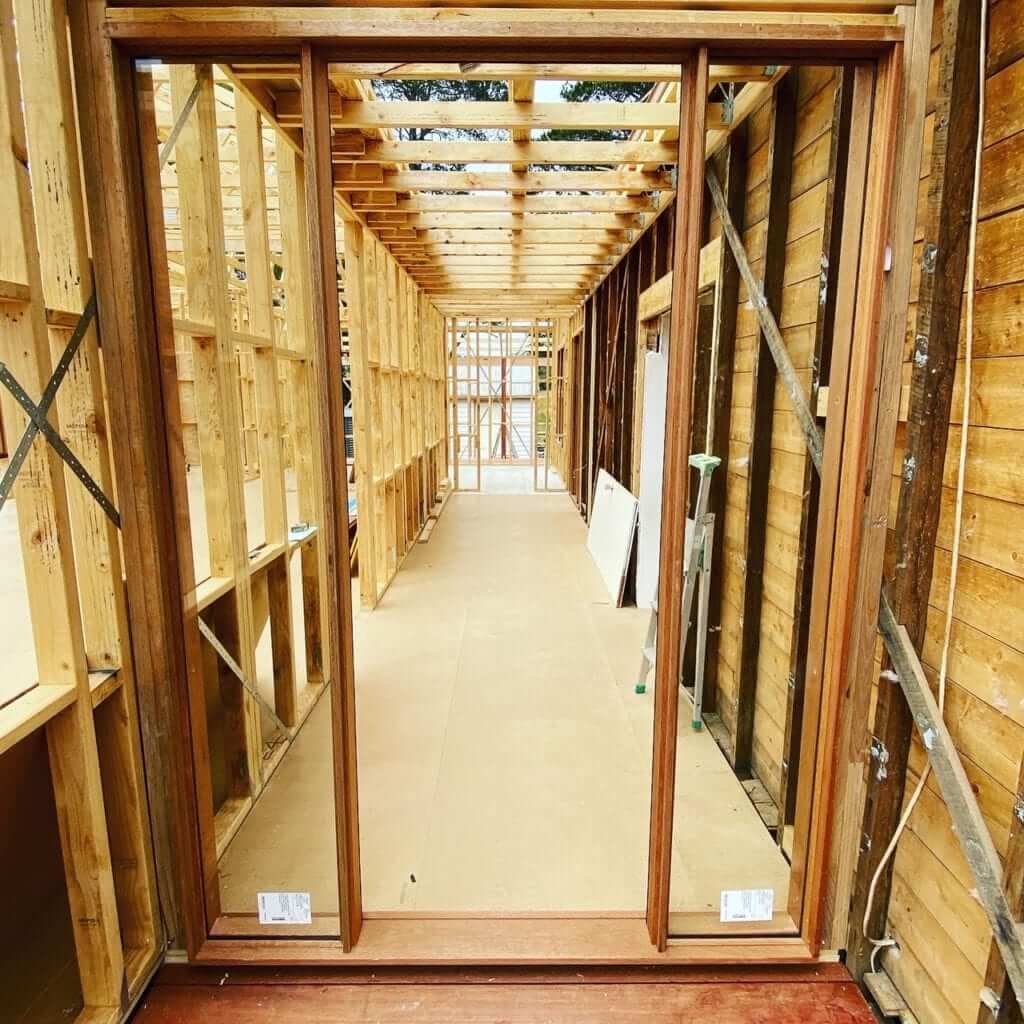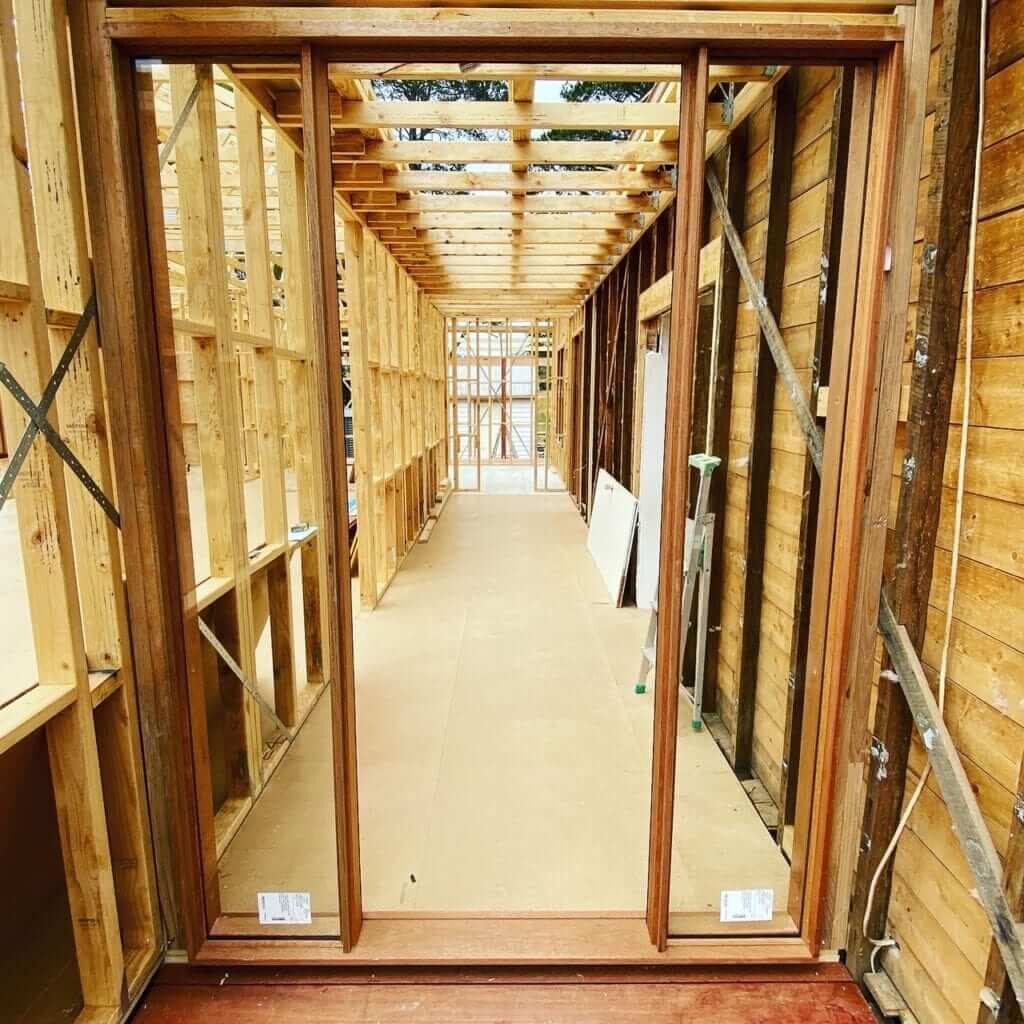 WINNING MORE WORK
Jaye attributes the success of Jetcon to the team's high standard of work and excellent reputation within the industry, both with builders and homeowners. However, there's no doubt that Buildxact is giving him a leg up when it comes to his business' efficiency, and this has a direct flow-on effect on the work that he receives."Since using Buildxact's estimating and job management software, I can produce estimates and quotes much faster and this ultimately helps me win more work."With an industry average quote turn-around time of between 1 to 2 weeks, being able to submit a detailed and professional quote quickly sets Jetcon apart from its competition, and this in turn helps increase the company's win rate.
SAVING TIME AND MONEY IS WHAT IT'S ULTIMATELY ABOUT
"If you're still using paper and spreadsheets to do your takeoffs and run your jobs, I recommend you take a look at Buildxact – you'll be amazed at how much time and money it can save you."
Before using Buildxact, it was standard for Jaye to work in the evenings in order to keep up with his admin, but now that is a thing of the past. The extra time that he now has can be used to work on growing his business, or simply doing things that he enjoys.
And because Buildxact is an end-to-end system, it provides efficiencies from first takeoff, right through to the final invoice, saving countless hours in admin, which ultimately improves the company's bottom line. Now with Buildxact in his back pocket and help from Jet (pictured right), Jaye is well-positioned to take Jetcon to the next level.