From aspiring fighter pilot to successful builder
Phillip Ouzounis didn't always want to become a builder. Not unlike many boys, at school his dream was to become a fighter pilot, and he even went on to study aerospace engineering for a few years. But in the end, he loved working with his hands and so decided to start a building apprenticeship at the ripe old age of 21.
As soon as he began his apprenticeship Phil knew that he belonged in construction. During his apprenticeship years he took on small building jobs in his spare time such as fences, pergolas, decks, etc, and once he graduated, he started Zounis Carpentry, continuing with the small jobs, but also sub-contracting to builders.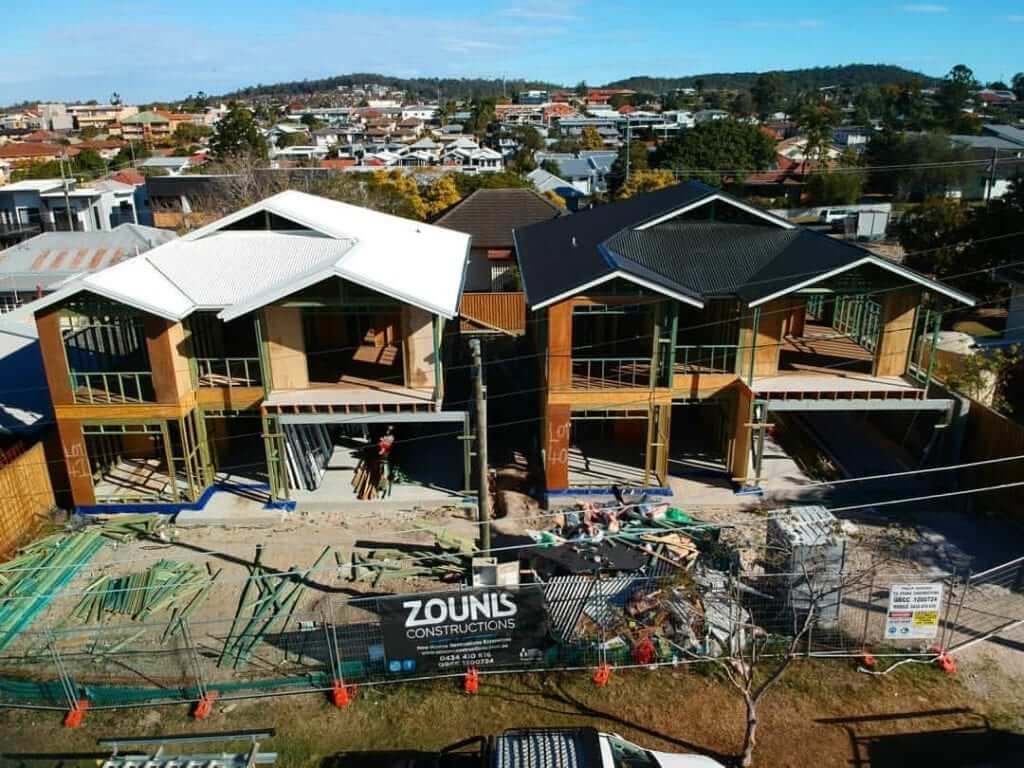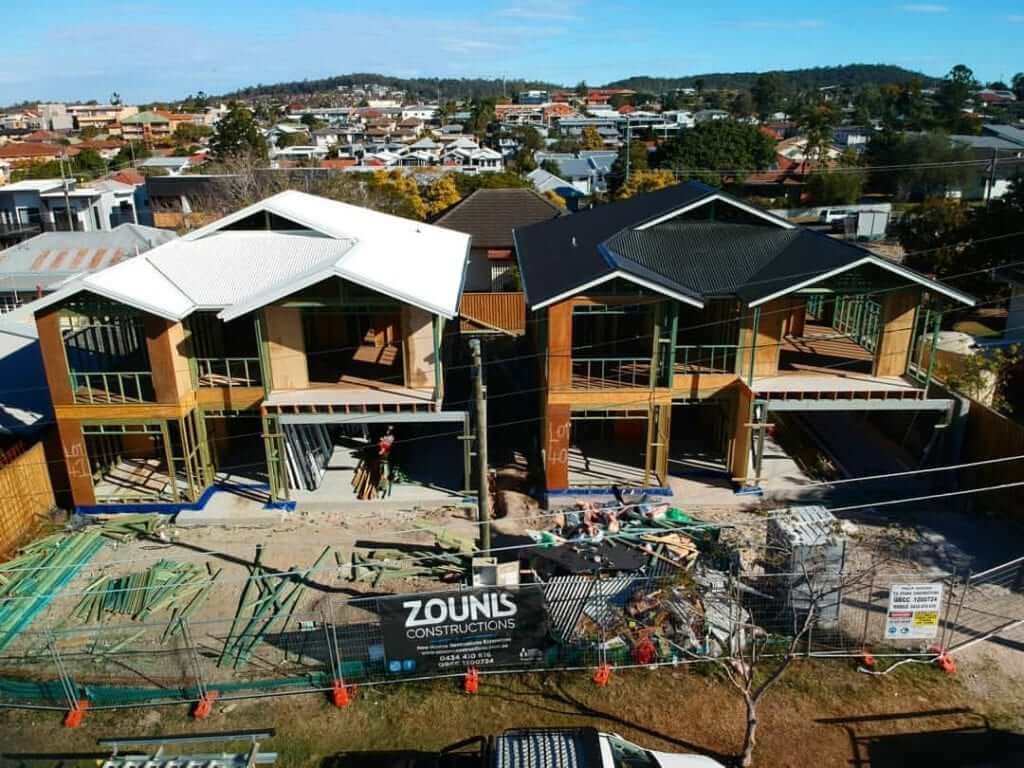 Brisbane builder, new builds and renovations
Originally from Melbourne, he got engaged and moved up to Brisbane permanently in 2011 and mostly sub-contracted. But his passion for construction spurred him on to become a registered builder and in 2014 Zounis Constructions was born.
Fast forward to 2018 and Phil is now a successful boutique builder who chooses to still work on the tools while simultaneously managing each job. Together with his business partner Branco, who also happens to be one of his best mates, they take on about 5 to 8 jobs a year; some new builds but mostly large-scale renovations.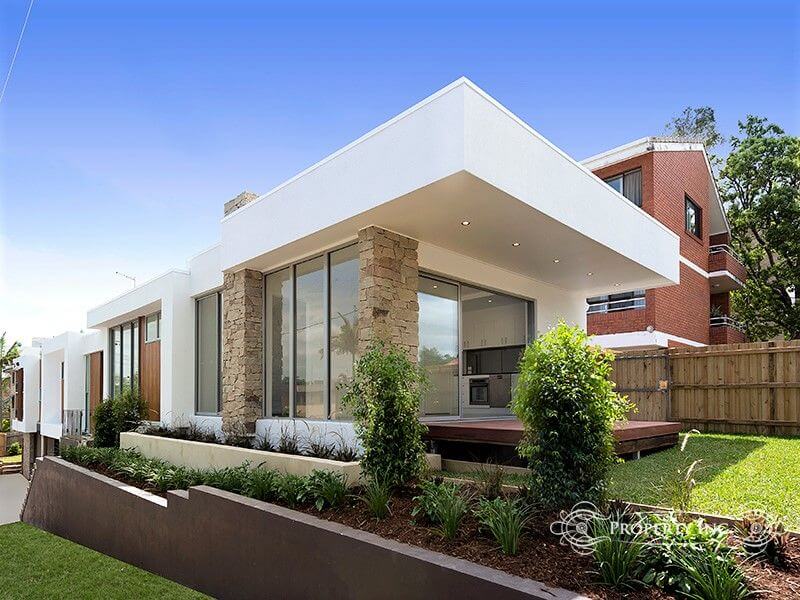 Phils's secret to success – his 'must have' tools
The key to his success is simple – take pride in your work, communicate with your customers constantly, and make sure you use the right tools for your business. Buildxact is one of his 'must-have' tools.
In the early days he did his takeoffs using paper and pen, but he knew that if he wanted to take his business to the next level there had to be a more efficient way to run it.
Buildxact has dramatically reduced the time it takes to do his takeoffs and manage his jobs; and it has also helped him increase his profit margins. But the biggest benefit is that he's cut his admin hours by over a third, so that he can spend more time with his wife and two boys.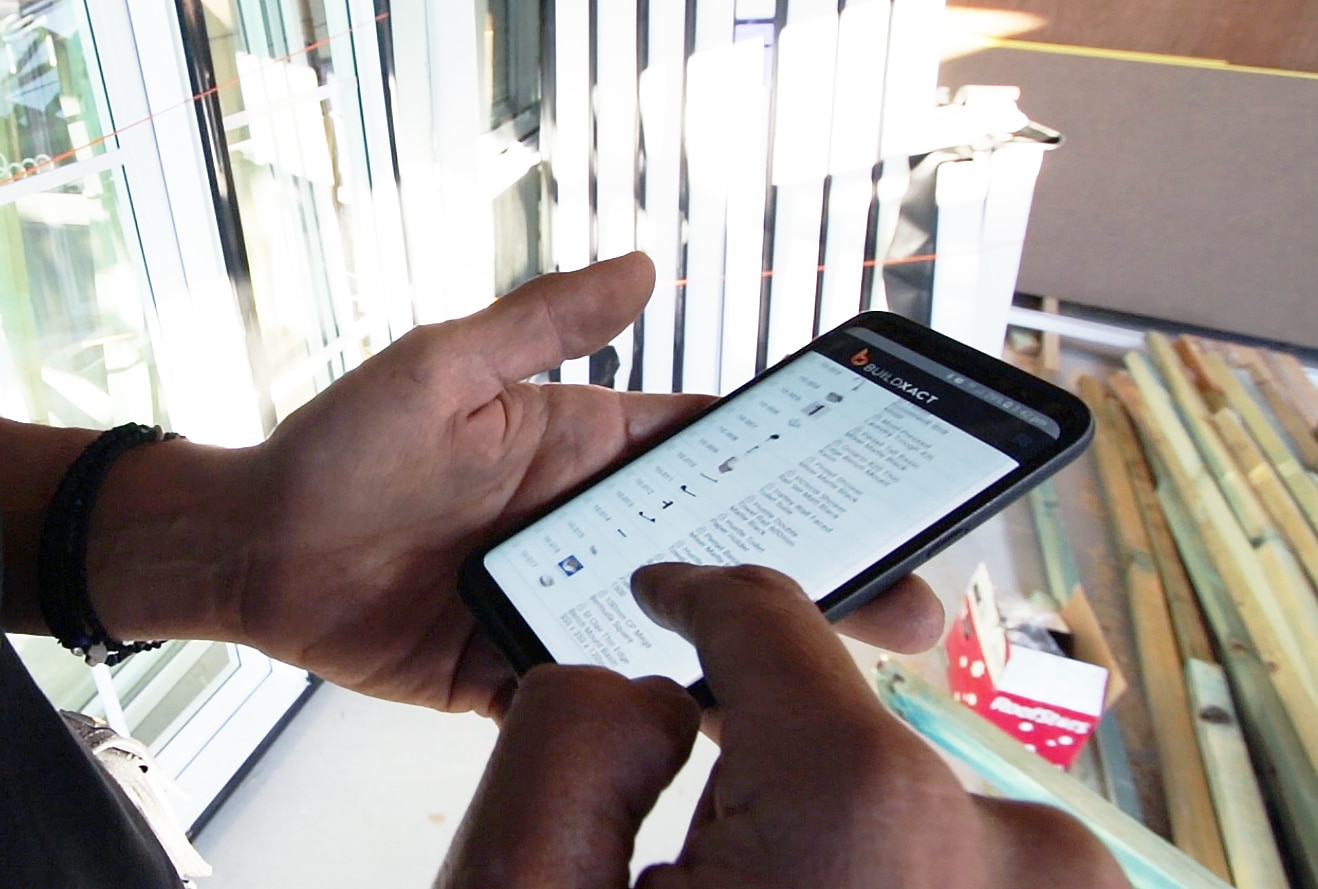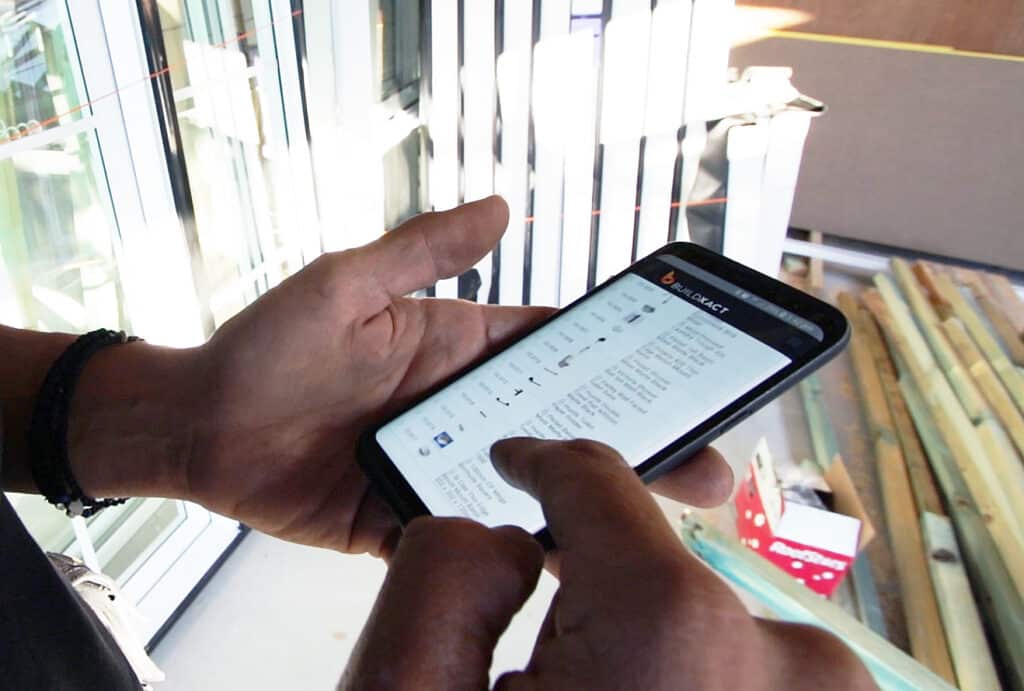 What's next for Zounis Constructions?
Phil's aim is to be one Queensland's top high-end builders, concentrating solely on custom homes. He's set up his business for success, using tools that make him more efficient and more profitable, and that differentiates him from other builders. We have no doubt that he will reach his goal.