Landscaping Victoria Partners with Buildxact
Victoria's peak landscaping body Landscaping Victoria and Australia's leading web based estimating and project management software provider Buildxact today announced a new four year partnership.
"We are always looking for new ways to help our members and to create better landscaping outcomes for our members' customers." said Megan Flower, General Manager of Landscaping Victoria, "A number of our members have been testing Buildxact's new landscaping module and we are now really excited to make this available to our 400+ members." she said.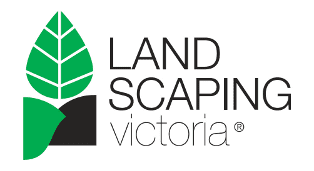 Buildxact has been working with Landscaping Victoria over an extended period to create an online estimating and project management tool that is specifically designed for landscapers.
Buildxact Chairman John Allison said: "We listened carefully to what Landscaping Victoria members wanted and are now delighted to deliver a product that is fast, easy to use and fully mobile."
The landscaping product features include:
new descriptive landing pages
pre-configured landscaping quote templates
full mobile responsiveness for in-field usage
access to full take-off and fast quoting as well as project scheduling
a special  price for Landscape Victoria members
For more information please contact  Buildxact on 1800 965 597  or email us at [email protected].