Customers rank Buildxact tools from first takeoff to final invoice
AUSTIN, TEXAS—November 10, 2022—Buildxact, a global Software-as-a-Service company that provides a simple solution for dealers, residential builders and remodelers to better manage and grow their business, is a top construction management tool according to surveyed users on the Capterra software ranking and selection platform.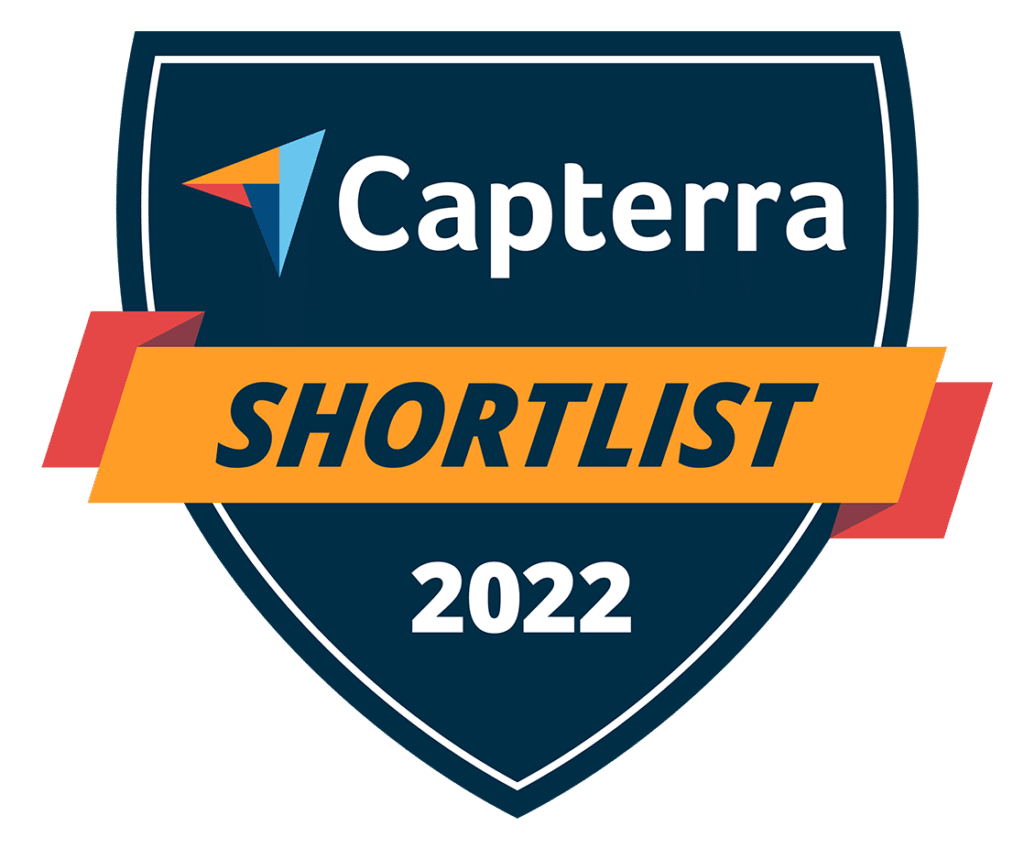 A Capterra formula of user rankings and web searches has placed Buildxact on The 2022 Capterra Shortlist for Construction Scheduling Software. Buildxact, which entered the North American market in 2020, is considered an Emerging Favorite based on a matrix of user rankings and popularity among web users. Reviews in the past two years contributed to Buildxact receiving 49 out of 50 points in customer ratings.
"We are honored that the builders and dealers who use our platform say they have had such a positive experience with Buildxact," Chris Rennie, Executive Vice President, Customer Experience and Product, said. "Our pro dealers and builders are bidding more projects, earning more profits and working more efficiently with our platform of takeoff, estimating and project management tools. As we continuously improve, we look forward to helping our customers continue to grow their businesses."
With Buildxact users can quickly transition from material takeoffs and estimating, to scheduling and project management. Built-in dealer collaboration tools and price list integrations allow builders and dealers to quote projects up to 5x faster than traditional means. Buildxact's Client Portal, project scheduling and lead management features all received five-star ratings, according to user surveys on Capterra.
About The Capterra Shortlist
The Capterra Shortlist report constitutes the subjective opinions of individual end user reviews, ratings and data applied against a documented methodology that neither represents the views of, nor constitute an endorsement by Capterra or its affiliates.
About Buildxact
Buildxact gives custom home builders, contractors and dealers control of their business to get the job done. Using simple features, job estimates take less time and ordering materials is possible 24/7 using integrated member price lists. Founded in 2011 in Australia with North American headquarters in Austin, Texas, Buildxact continues to expand its global presence with customers in the US, Canada, the UK, Australia and New Zealand. For more information about how builders and dealers benefit using Buildxact, visit the Buildxact website.