Successful husband & wife team
Lauren and her husband Lonnie started their construction business L O'Grady Constructions in 2008, collectively creating architecturally designed homes, renovations and extensions. While Lonnie manages the builds, Lauren makes sure that all projects are run efficiently.
"I'm a busy mum. I run a very busy household and a very busy business", says Lauren. As someone accustomed to switching between school drop offs and a jam-packed inbox, there's nothing more precious to Lauren than time spent with her family. Naturally, she was thrilled when she discovered a way to cut her administration in half, giving her more hours in the day to do the important things in life.
The proof is in the pudding – L O'Grady Constructions clients say that working with the husband and wife team is a pleasurable and positive experience, creating quality homes with minimal fuss.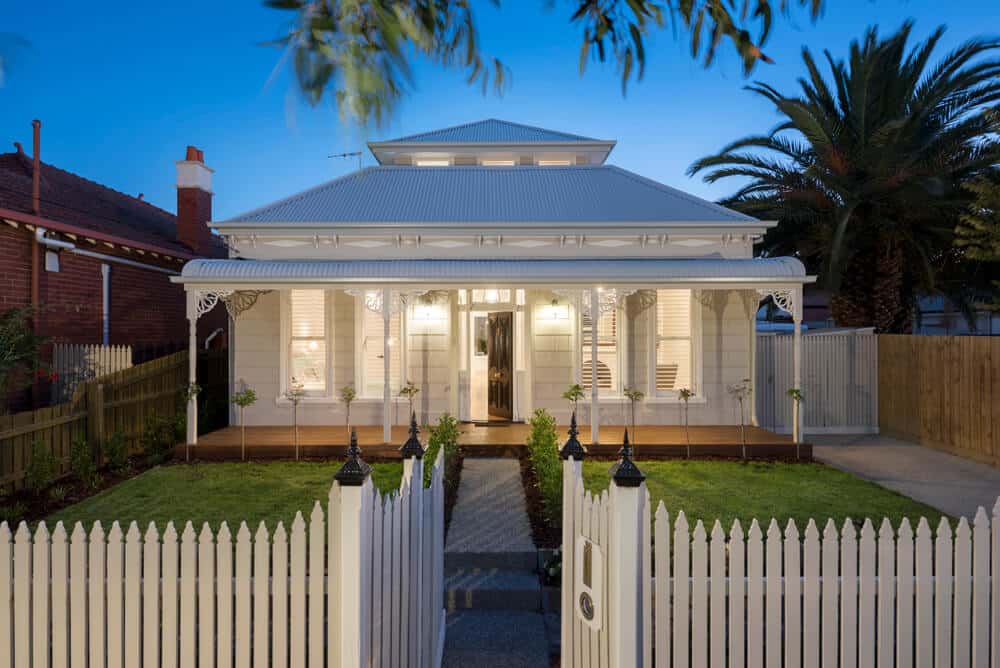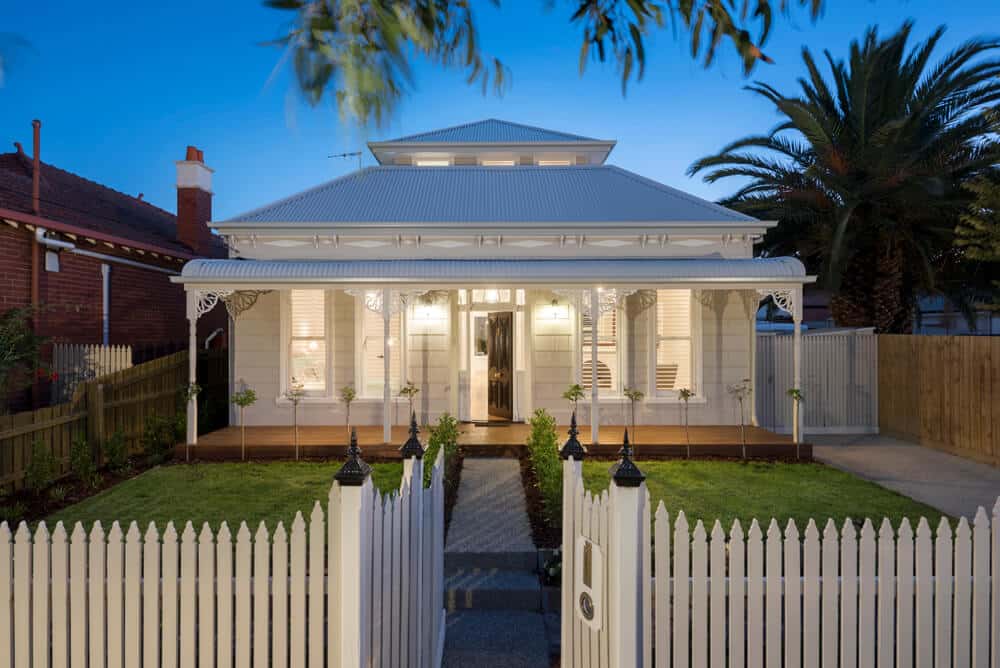 Work less hours and win more work
Gone are the days of blowing up plans and using a scaled ruler to complete complex and time-consuming takeoffs. Since being introduced to Buildxact, Lauren's takeoff times have reduced significantly. "We basically sit at the computer and all the dimensions are given to us", she says.

"Using Buildxact has basically allowed us to work less hours on quotes." They have found that by having more time to produce more quotes they win more jobs. A good work-life balance is essential to perform at your best, yet for many construction businesses, takeoffs, quoting, invoicing and general admin is completed outside work hours. 
Keeping everyone on the same page
Based in Gisborne in regional Victoria, and with building sites across Melbourne, it's crucial that they are able to share plans, schedules and project information with their registered builders and trades without lengthy trips to and from building sites, or hours on the phone.
Buildxact allows L O'Grady Constructions and its sub-contractors to raise and receive purchase orders directly on their devices to keep the build running smoothly. Lauren finds that this reduces incorrect or lost deliveries, site delays and time spent chasing down suppliers. Because she can track her budget as the job unfolds, she can address issues quickly and avoid cost overruns.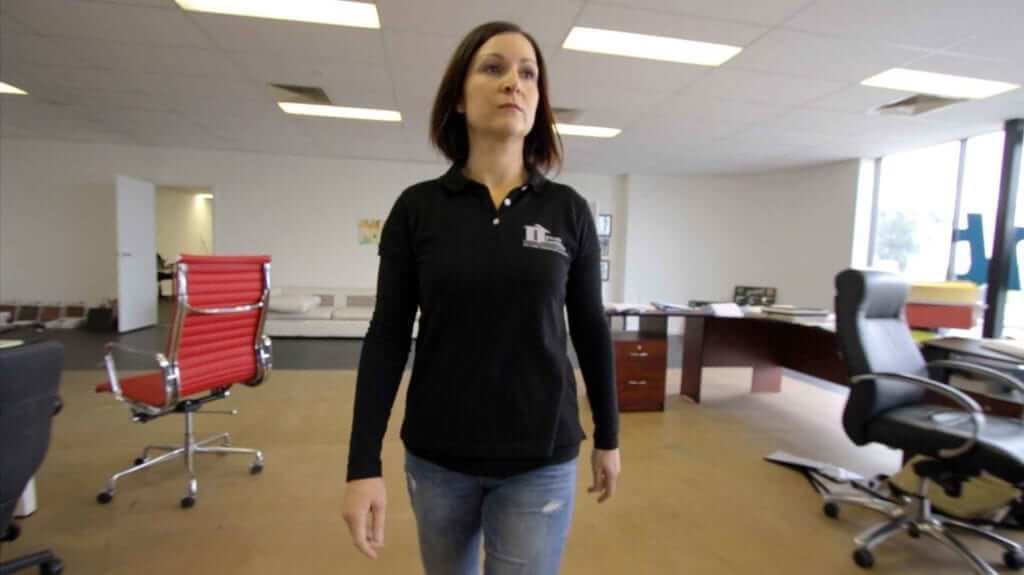 Keeping clients happy
Both Lonnie and Lauren love the fact that they can keep their work in one system that syncs all aspects of their projects. From initial quote through to invoice, Buildxact gives them a real time, holistic view of their jobs. L O' Grady Constructions' clients praise them for their ability to make quick decisions, as well as communicate and resolve the hitches that are inevitable on every build site. Better still, they are known for keeping to timelines and keeping their clients happy.
Finishing the day with family
Once she finishes her day at the office, Lauren picks up the kids, cooks dinner, etc, while Lonnie wraps up at the building site. And since using Buildxact they now have their nights back to do the things they love – not admin.