It's never too late to start
Hagen Shaw's story of getting into the construction industry is pretty unique.
Hagen loved sports. But after graduating from university armed with a degree in sports science, he quickly realised it wasn't the direction he wanted to take.
Back in high school, he steered away from pursuing a career in construction, but for him it was something he could see himself doing. So at the ripe old age of 27 Hagen began a carpentry apprenticeship.
With a passion for construction and a desire to start his own business, Hagen knew that one day he would be running his own operation.
Building his way into business
After his apprenticeship, Hagen gained several years of supervisory experience which led him to start Shawco Building. In doing so, Hagen proved it's never too late to change careers.
As managing director, Hagen had to quote jobs, project manage and make decisions. It was a steep learning curve from his previous 'on the tools' experience.
Shawco Building has since scaled to become a quality home building company. Hagen's secret to success is simple: Communication – with your team, subcontractors, trades, and clients.
"Understanding what your client wants and what they need is huge in avoiding any issues and making sure that everyone's happy in the end," Hagen said.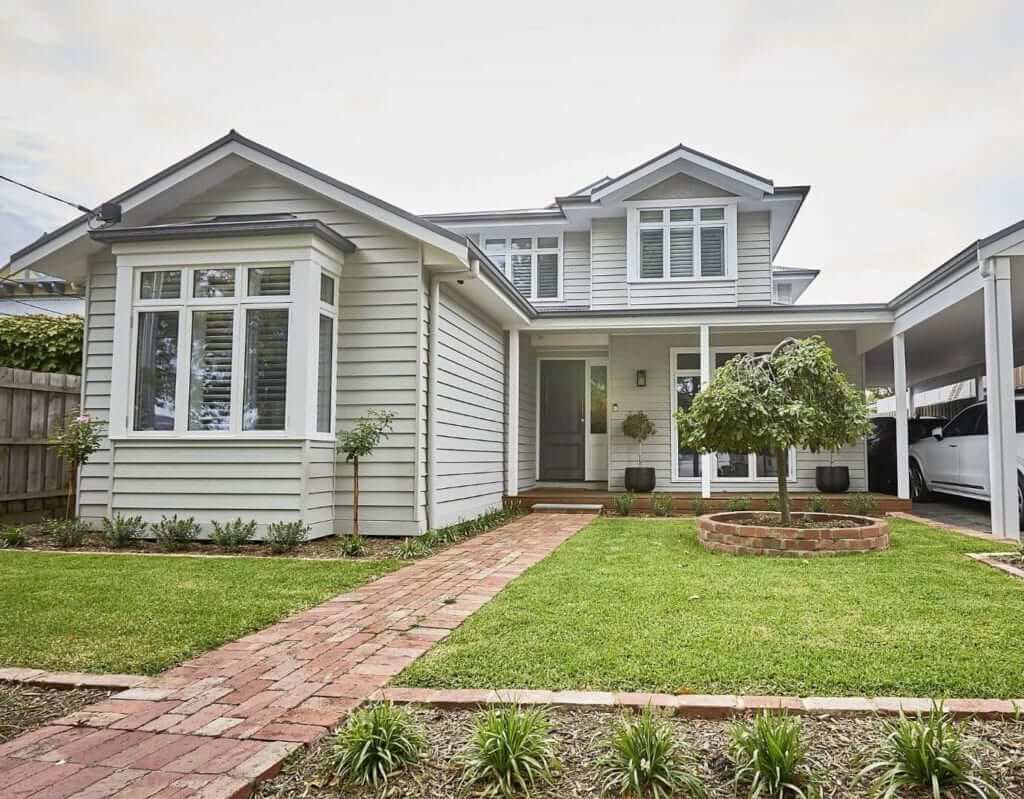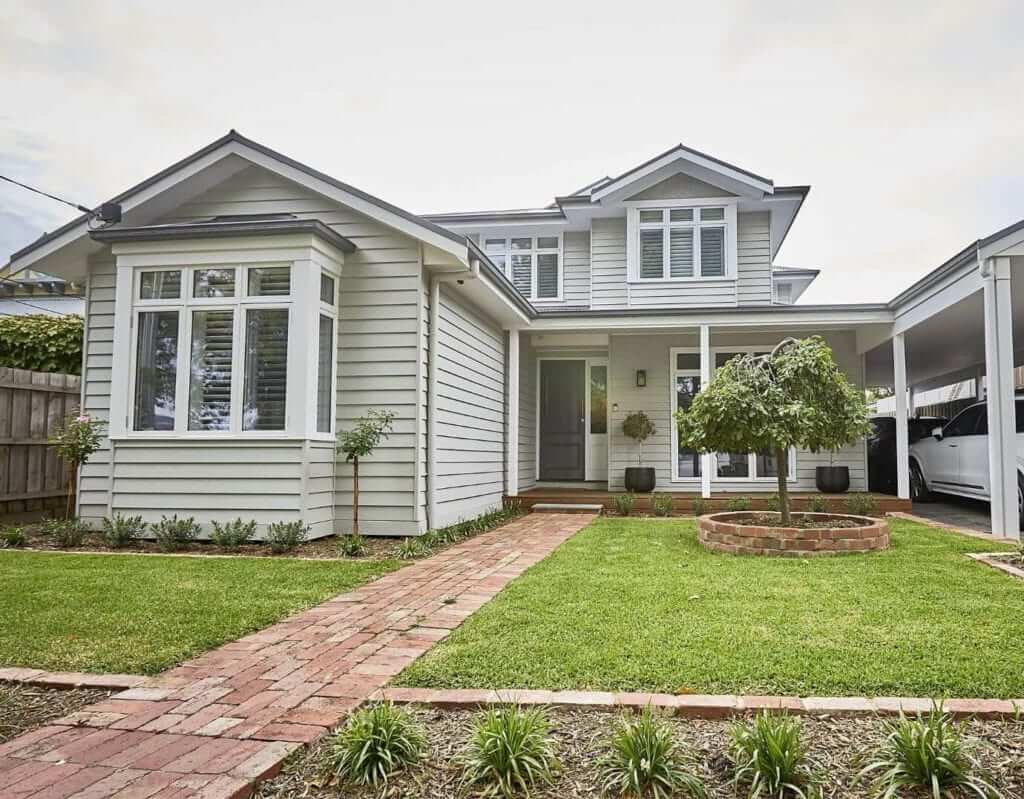 Shawco is moving with the times
Part of effective communication is proper project management, where everything is organised so that all team members can understand the project requirements and work efficiently.
In an industry that's busy and fast-paced, Hagen knew that he needed a system that would enable him and his team to manage their projects as smoothly as possible; right from the first takeoff to the final invoice. Since starting with Buildxact they've upped their game and been able to streamline the way they work.
With Buidxact's easy-to-learn tools, Hagen's team were able to grasp the system quickly and use it to their advantage.
"A takeoff for a build, could take two, three days, up to a week. With Buildxact, I'm down to under a day to get all my takeoffs done and ready to quote, and also ready to order when the job comes through," says Hagen.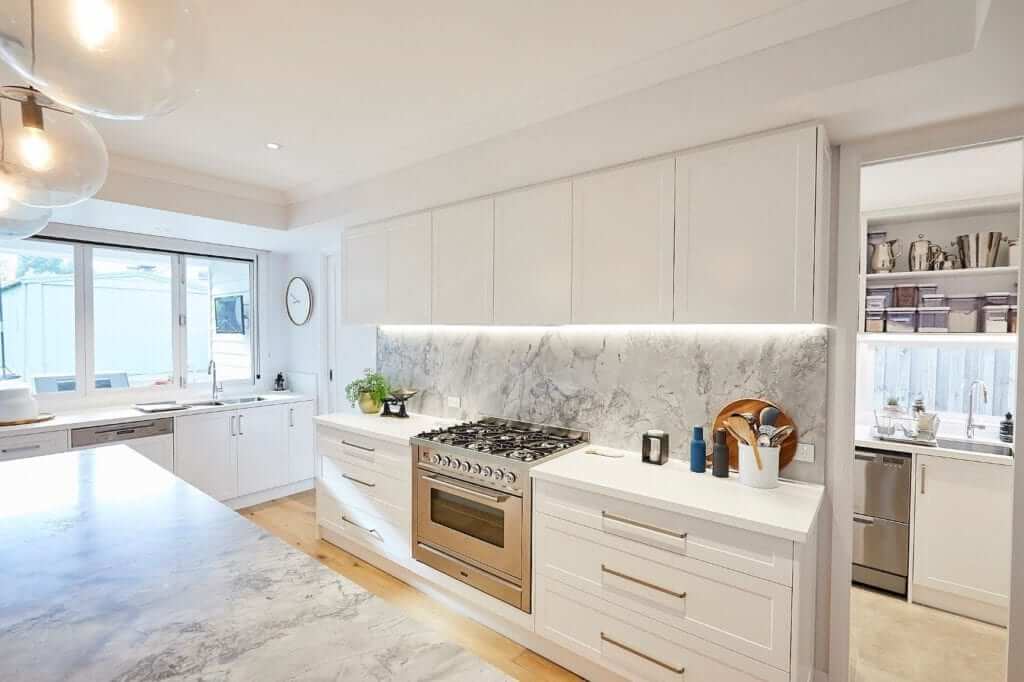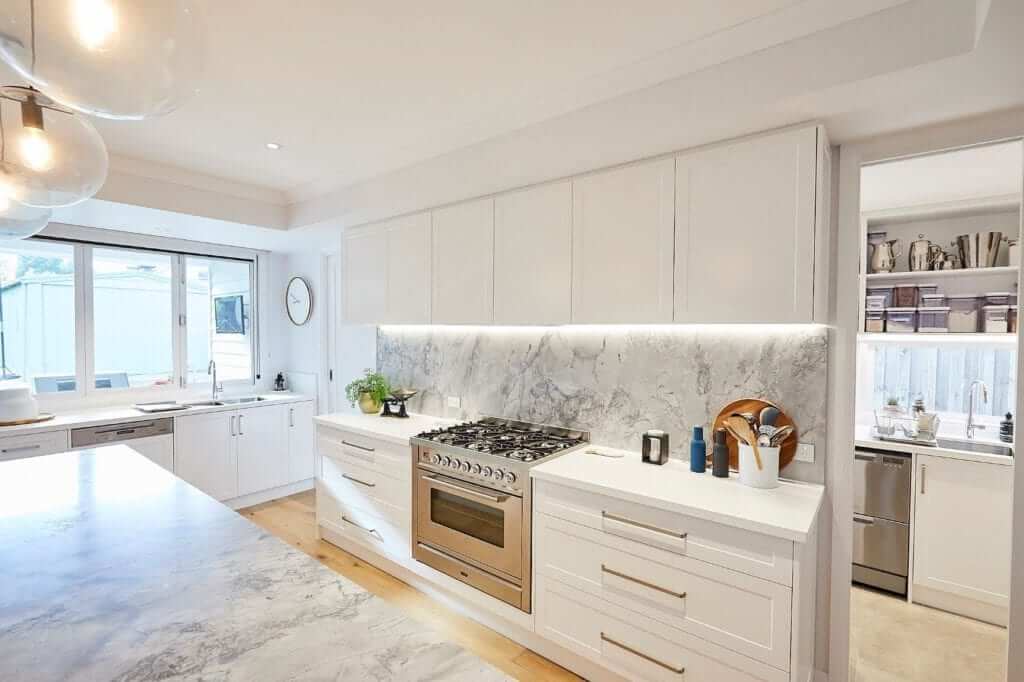 Buildxact helps speed up Shawco's operations
Using Buildxact has made Hagen's life much easier as quoting is far more efficient and pricing a lot more accurate. On top of that, the ability to present clean, well-structured and formatted quotes helps his customers understand the breakdown of the job and creates a great level of confidence.
As a strong believer in the power of communication, Hagen says that Buildxact's client portal provides "nice, clear open lines of communication between the client, yourself, any architect or engineer, or anyone else you want to be involved."
Naturally, things happen in the moment that require the input of others before proceeding. The client portal allows plans, photos and variations to be uploaded and sent which enables real time communication to limit delays in building.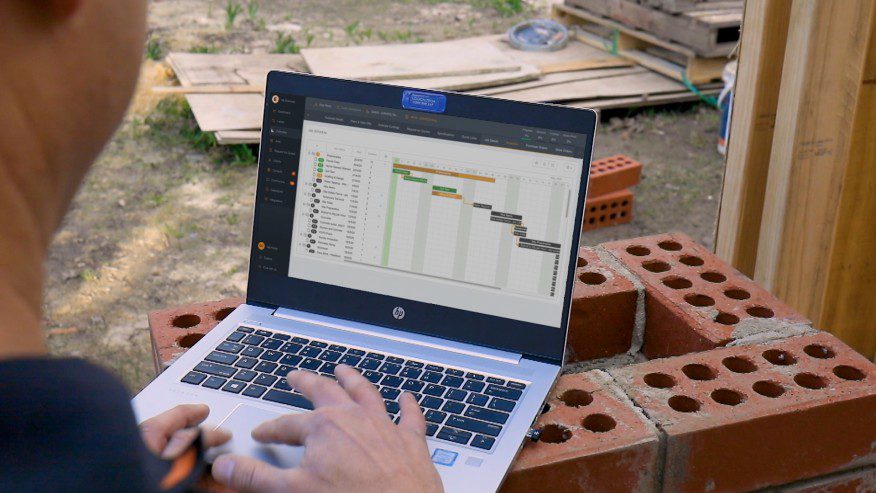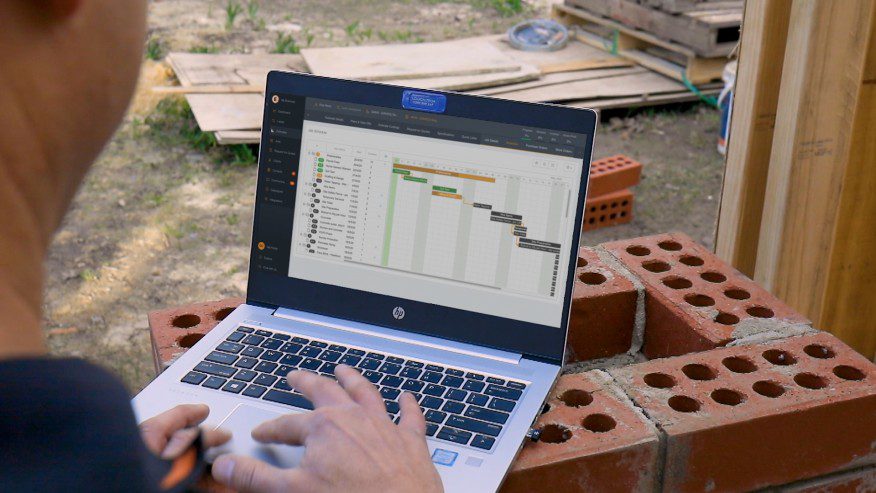 How Hagen's personal life has improved
It's not easy to manage a business on your own. Many business owners run the risk of working themselves into the ground and not finding time to unwind with their loved ones.
This is where using Buildxact goes well beyond just improved project efficiency.
Buildxact has given Hagen the luxury of enjoying life outside of work. For the first time in a while, Hagen doesn't have to complete work after hours and can focus on being the husband and father he wants to be.
"Since using Buildxact, I don't have to spend my evenings quoting and can now spend it with my family instead."