Construction software company ranks #32 on list of Australia's fastest growing companies
MELBOURNE, VICTORIA—15 December 2022 – Buildxact, a global SaaS company providing a simple solution for custom home builders to better manage and grow their business, announced today it has made the Australian Financial Review Fast 100 list for the second year in a row.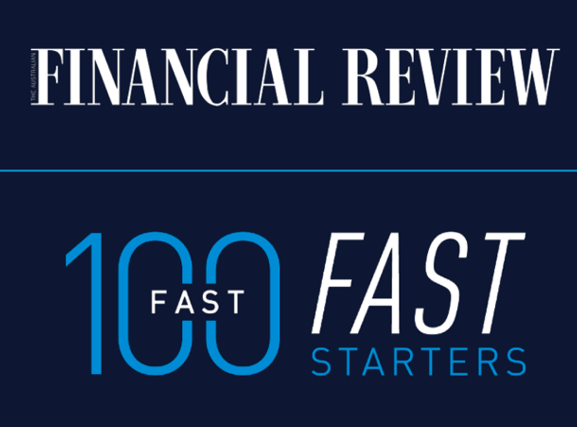 "Making the list two years in a row in a challenging economy is testament to the value Buildxact brings to custom home builders and their material dealers who use the software to bid and win more work," said David Murray, Buildxact CEO.
The list is determined via a submission process and ranking is based on a company's compound annual growth rate. To be considered for the list, an Australian company must be independently managed, earned revenue greater than $5 million from multiple customers during fiscal year 2022, and have been earning revenue before July 1, 2017.
Since 2011, Buildxact has grown to be a global construction management software company, operating in Australia, The US, Canada, The UK, and New Zealand.
"We continue to execute on our purpose of making the residential construction industry simpler and more efficient," said Murray. "My thanks to all the Buildxact team and our customers that continue to make Buildxact a leader in the provision of software solutions, here and abroad."
About Buildxact
Buildxact gives custom home builders, contractors and dealers control of their business to get jobs done. Using easy-to-use features, job estimates take less time and ordering supplies is possible 24/7 using online price lists. Founded in 2011 in Australia, Buildxact continues to expand globally, operating in the United States and Canada from its regional headquarters in Austin, Texas. Buildxact also does business in New Zealand and the UK.