What our customers are saying

"It's very intuitive, especially the takeoff and final estimate, and I can control what I want to show the client. I run my own company on a day-to-day basis and sub out the construction, and Buildxact saves me time."
Ryan McDonald
Owner/Operator
RYMAC Construction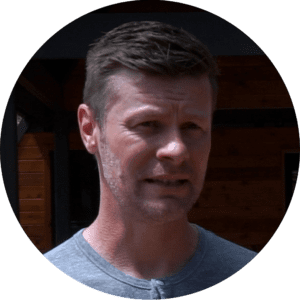 "I would recommend Buildxact to other builders. Trust me there is a better way that is going to save you headaches.... One central spot where all this information, all these takeoffs and material estimates live."
Matthew McCrimmon 
Owner/Operator
Sabado Homes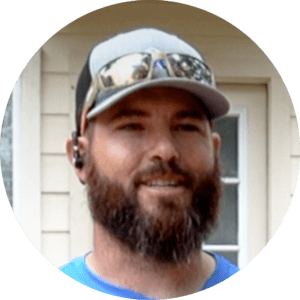 "Buildxact fit the bill the most for me. I don't want to have to complete the same work over and over again, and Buildxact has helped me automate several of those tasks."
Dustin Ballew
Owner/Operator 
Blue Bexar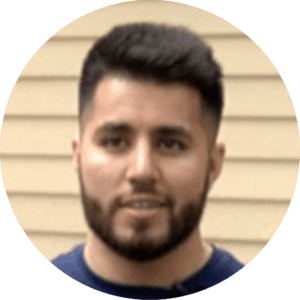 "I learned how to do takeoffs with Buildxact training, and now I can budget with a preliminary set of plans. For example, our drywall subcontractors would only bid on a house once they completed the framing. Now, they can do it ahead, saving us all time."
Jeremy De Paz
Owner/Operator 
Waterloo City Construction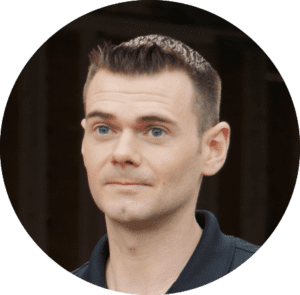 "Getting started with Buildxact was pretty easy. It took me a day or so to get the hang of it, but once I got the hang of it and once you get into it, it's really easy to use. It's really simple."
Scott Gammack
Owner/Operator
Smith & Sons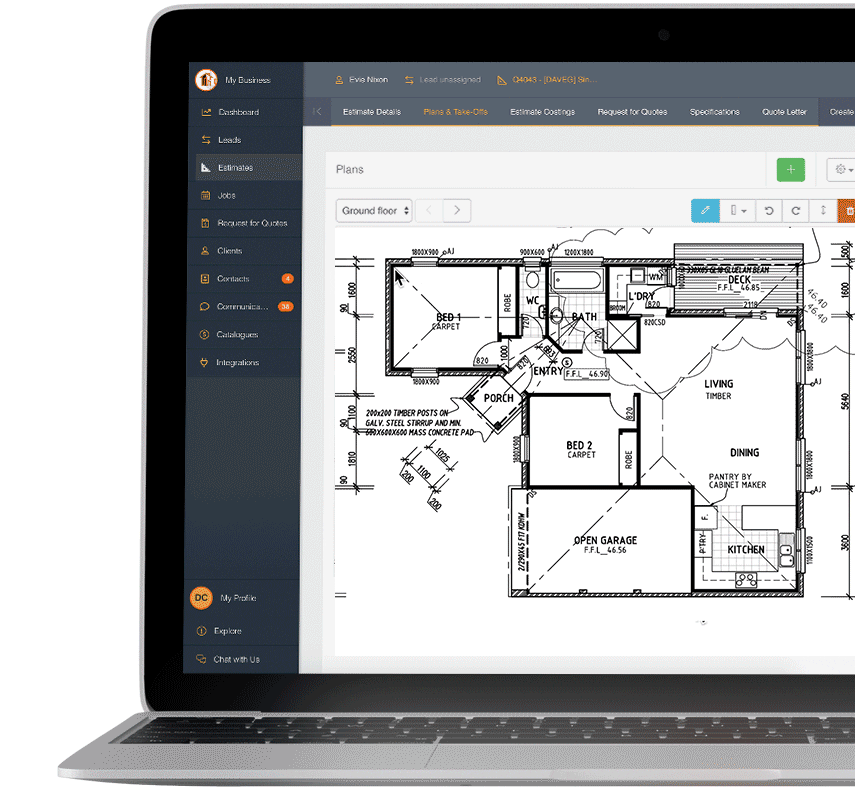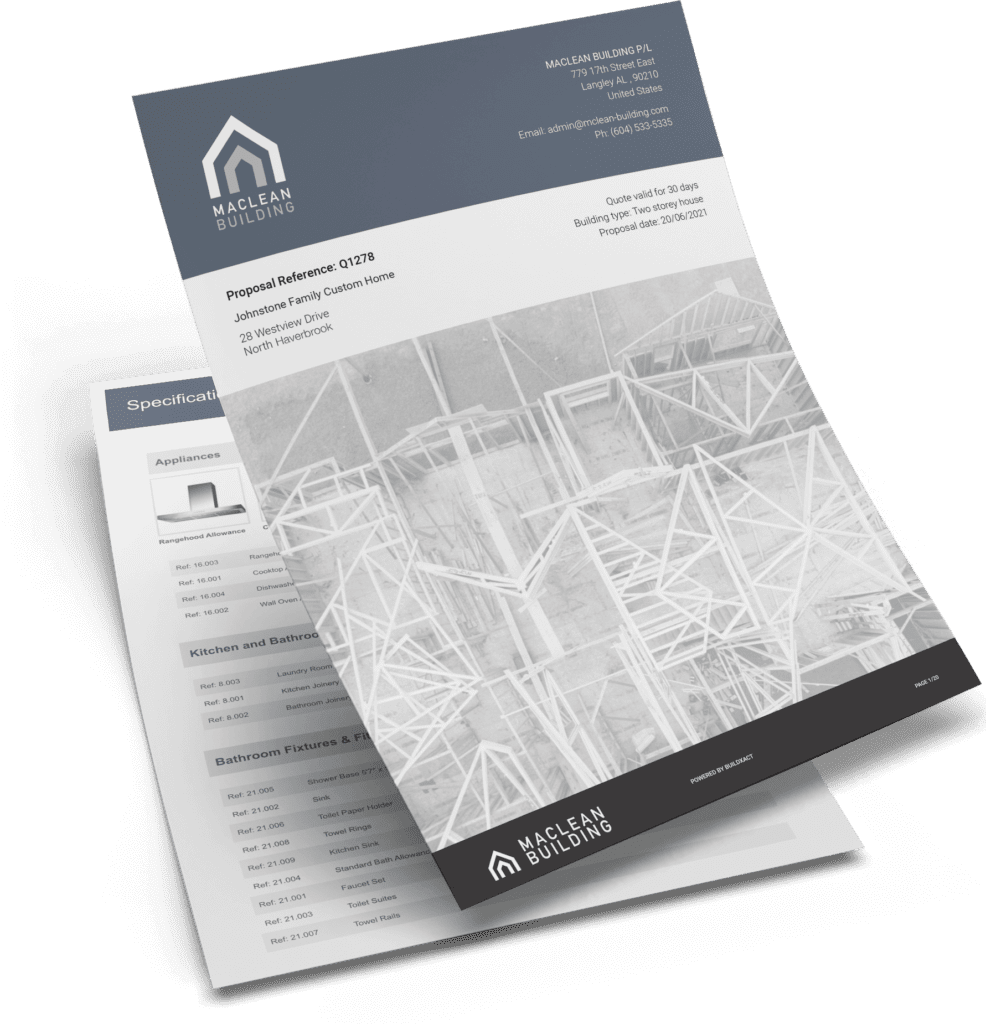 Control your profit and job schedule with a complete construction management software solution
Stay on top of every job with easy-to-read dashboards that show you exactly where your job profit stands.
Control your schedule; plan and track your jobs with automated email and SMS alerts to your contractors.

Easy to get started and easy to use
Sign up for a free one-on-one demo, and get started producing quotes and scheduling jobs right away.
Our quality product and support means we're just a click away if you need a hand.
No-hassle pricing – just one simple monthly fee gets you the full toolbox of features with no lock-in contracts.
What our customers say
Don't just take our word for it
Let's get started
Get ahead and stay ahead with the most user-friendly estimating and construction management software for builders and contractors.
Book a demo
Start your free trial