Higher interest rates and building costs may be cooling a red-hot U.S. housing market. Yet, dealers and their builder customers are still faced with filling a housing gap that one published report pegged late last year at 5.24 million homes.
In April the number of single-family home sales as reported by the U.S. Census Bureau dropped an unexpected 16.6% from March and nearly 27% from April 2021 as higher mortgage interest rates and purchase prices are pushing potential buyers out of the market. Because a larger supply of homes helps lower prices and bring more homebuyers back into the market, new single-family home construction is a continued need for the foreseeable future.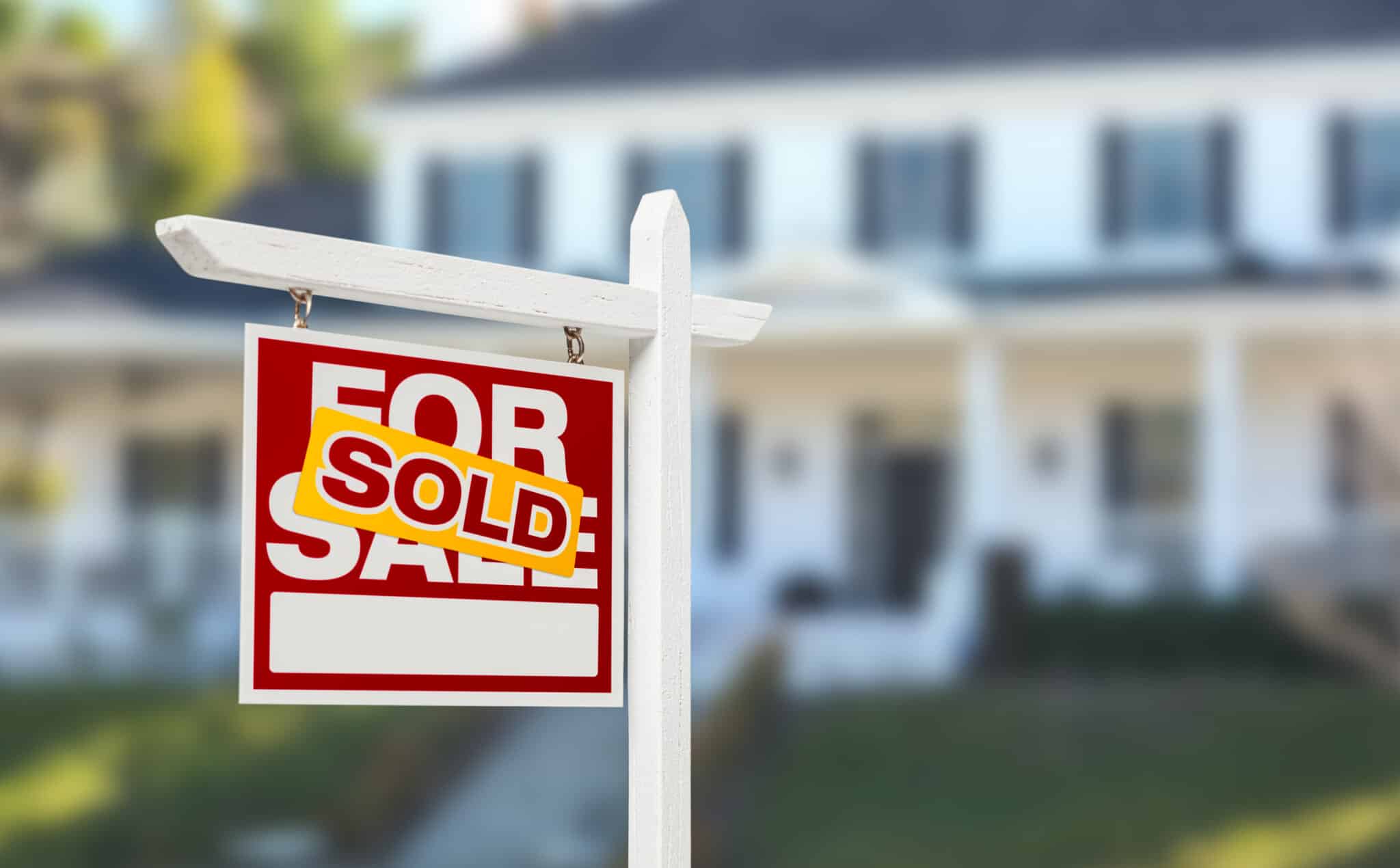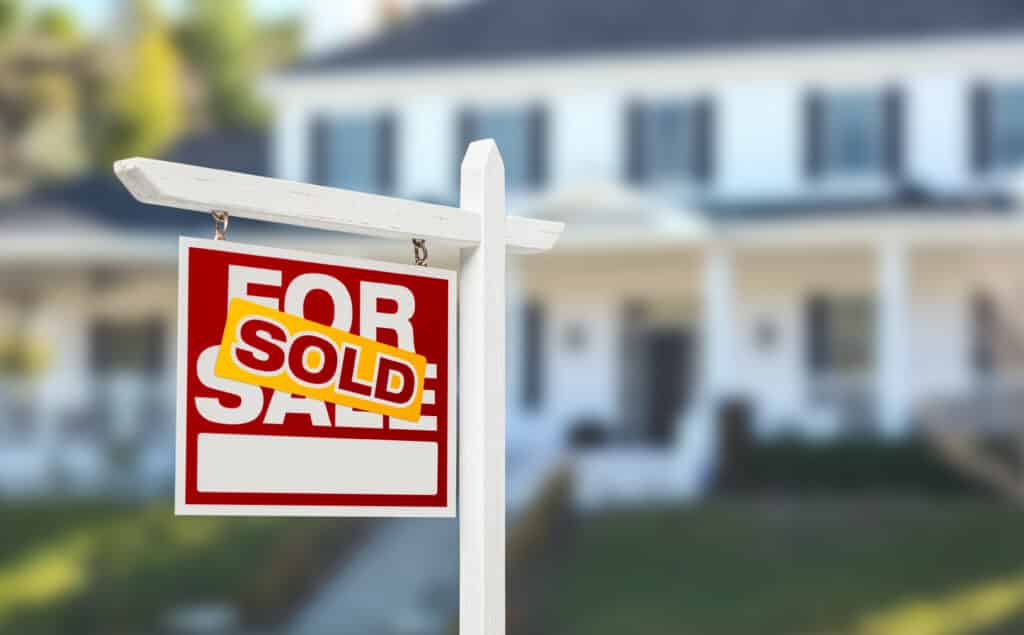 Dealers and builders are working together to maintain the needed high pace of construction while protecting profitability. The challenge is that it takes time to help builders negotiate the current supply and labor shortages that have pushed project completion times to almost a year in some parts of the country.
The most successful dealers are working more efficiently to carve out the time sales representatives need to consult with their customers. Buildxact and The Farnsworth Group conducted a recent study of builders and dealers that offers 6 common practices successful dealers use when collaborating with builders:
1. Don't leave them waiting
Use digital tools and customer portals to publish material price lists to builders and to be sure to quickly respond to a customer's Request for Quote (RFQ). The study conducted by Buildxact and The Farnsworth Group found that builders ranked quick response times more important than price when deciding when to purchase materials. The same study found that it takes the average dealer almost three days to provide a quote back to the customer–that's too long in today's market of fluctuating pricing. Also, online pricing means a builder can plan an order 24/7, whenever most convenient to them so that they can spend more time at the job site or bidding more work.
2. Track admin time and sales cycles
Only 15% of pro dealers say they have the detailed data that tells them how their sales representatives spend their time, and only 25% of dealers say they know how long it takes a sales representative to close a sale. To better understand the sales cycle, dealers are using business management software to track their sales pipeline. Many dealers have adopted modern, integrated ERP systems like Epicor Bistrack to keep track of a wide range of services and sales activity. Systems like Bistrack also can easily link to online construction management tools like Buildxact to frequently publish live material catalogs and pricing to customers. Three out of four dealers agree that having more data about how their sales team spends their time would boost profitability.
3. Cut down on admin time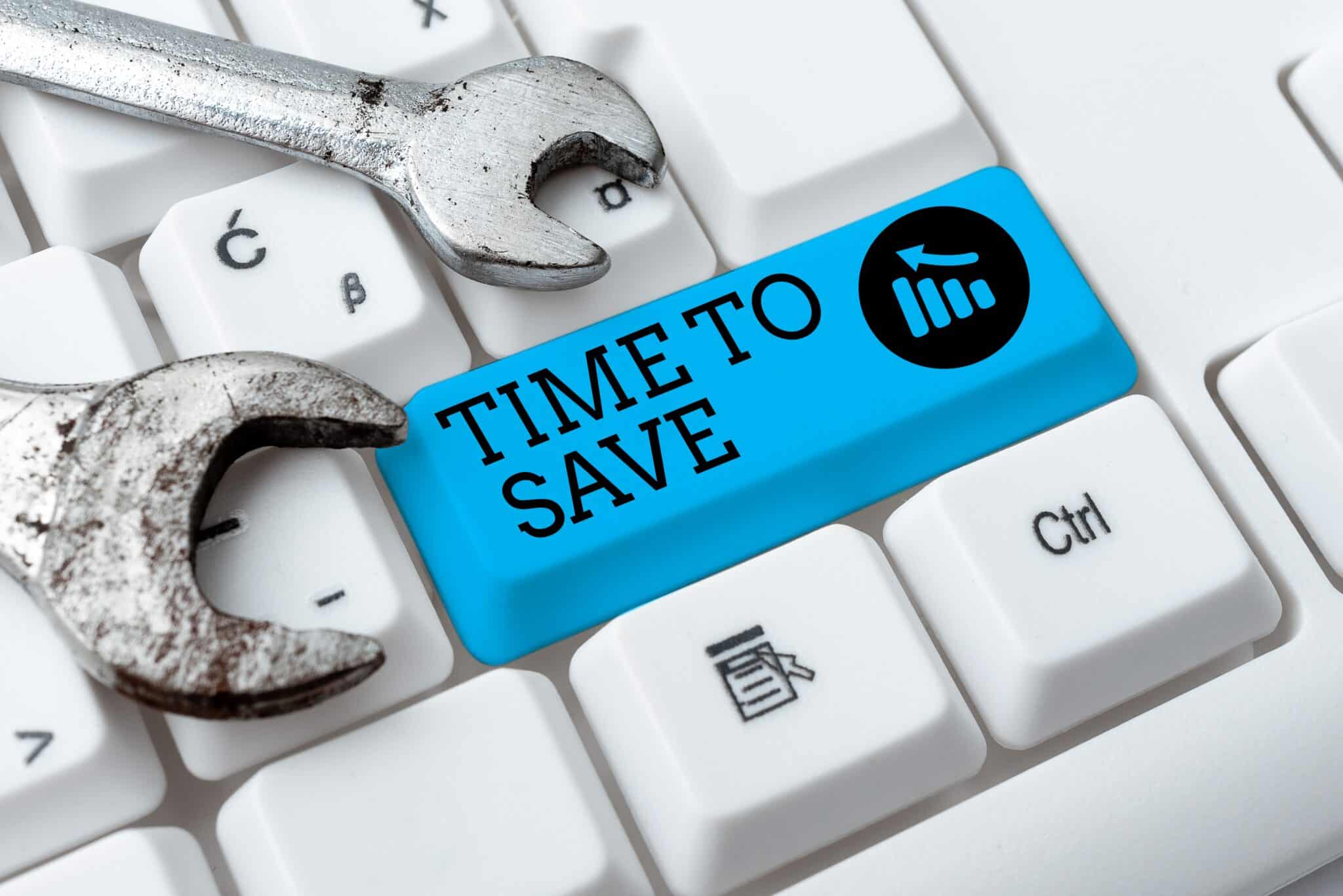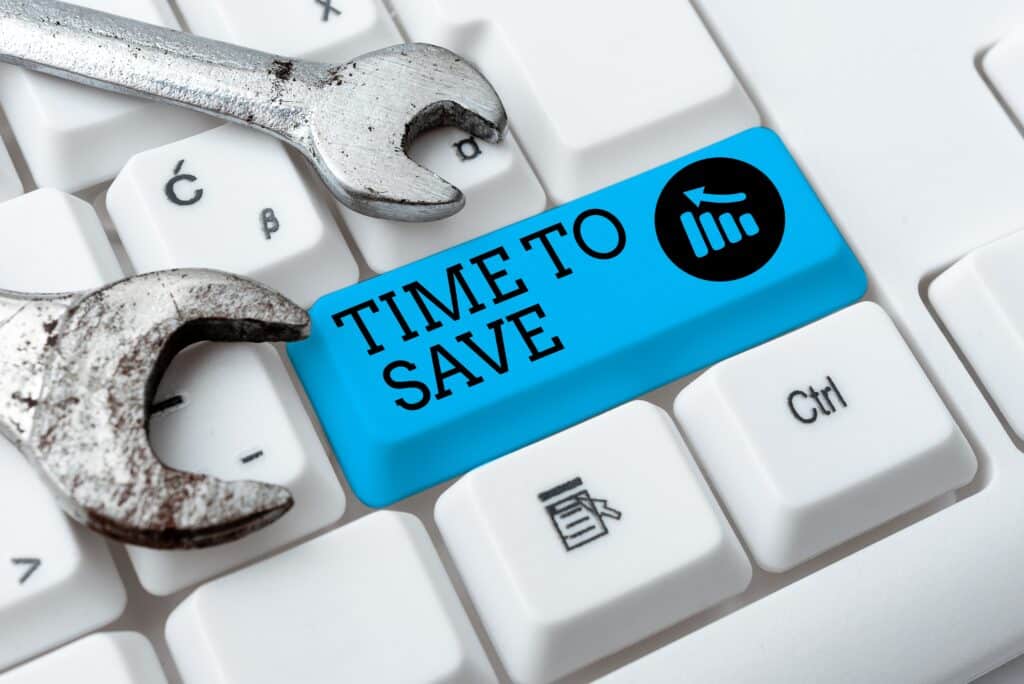 Too many dealers handle questions primarily about pricing using email or the phone, and often it can take up to six replies to complete the conversation. Sometimes dealers are handling these conversations from walk-in traffic as well. This adds up to more than 40% of a sales reps time, according to the recent study by Buildxact and The Farnsworth Group. This is time wasted that is better spent talking with builders about the quality of materials, suitable material replacements and delivery schedules. Successful dealers also find when using construction management software, they can use item assemblies to cut down on the number of questions and ensure builders never miss items. This, in turn, opens the door for new categories of sales and increases wallet share for the dealer.
4. Focus on the customer's priorities
Successful dealers provide a high level of customer service. But too many dealers lose focus on what their customers value the most. The recent study from Buildxact and The Farnsworth Group indicates that dealers may need to rethink how much time is invested in some services, like takeoffs. Roughly 53% of builders said they would be willing to do their own takeoffs. However, only 20% of dealers agreed with this statement. Meanwhile, more than a third of dealer sales reps surveyed report spending too much time doing takeoffs for their customers. Many dealers have solved this problem by using construction management software, which makes it easier and faster to do takeoffs–no matter if the builder or the dealer chooses to perform the task. In one case, a dealer used Buildxact software to reduce time needed to do takeoffs by 85% using a digital takeoff tool that also generated a material list.
5. Reduce time and expense spent quoting customers
On average dealers spend $900 each time they supply a customer quote, according to recent research. This administrative cost, which can add up to millions of dollars per year, can be reduced by cutting the amount of time needed to research and send quotes. Dealers report many of their sales reps spend up to 40% of their time completing customer quotes and that it can take up three days to return a quote request back to the customer. To reduce the time and expense, dealers are using digital construction management tools that integrate material pricing and allow for homeowner bids to be created directly from material and labor estimates. This creates more time for dealers to spend with builders on item selection, scheduling optimal material deliveries, and for prospecting new customers.
6. Anticipate builder needs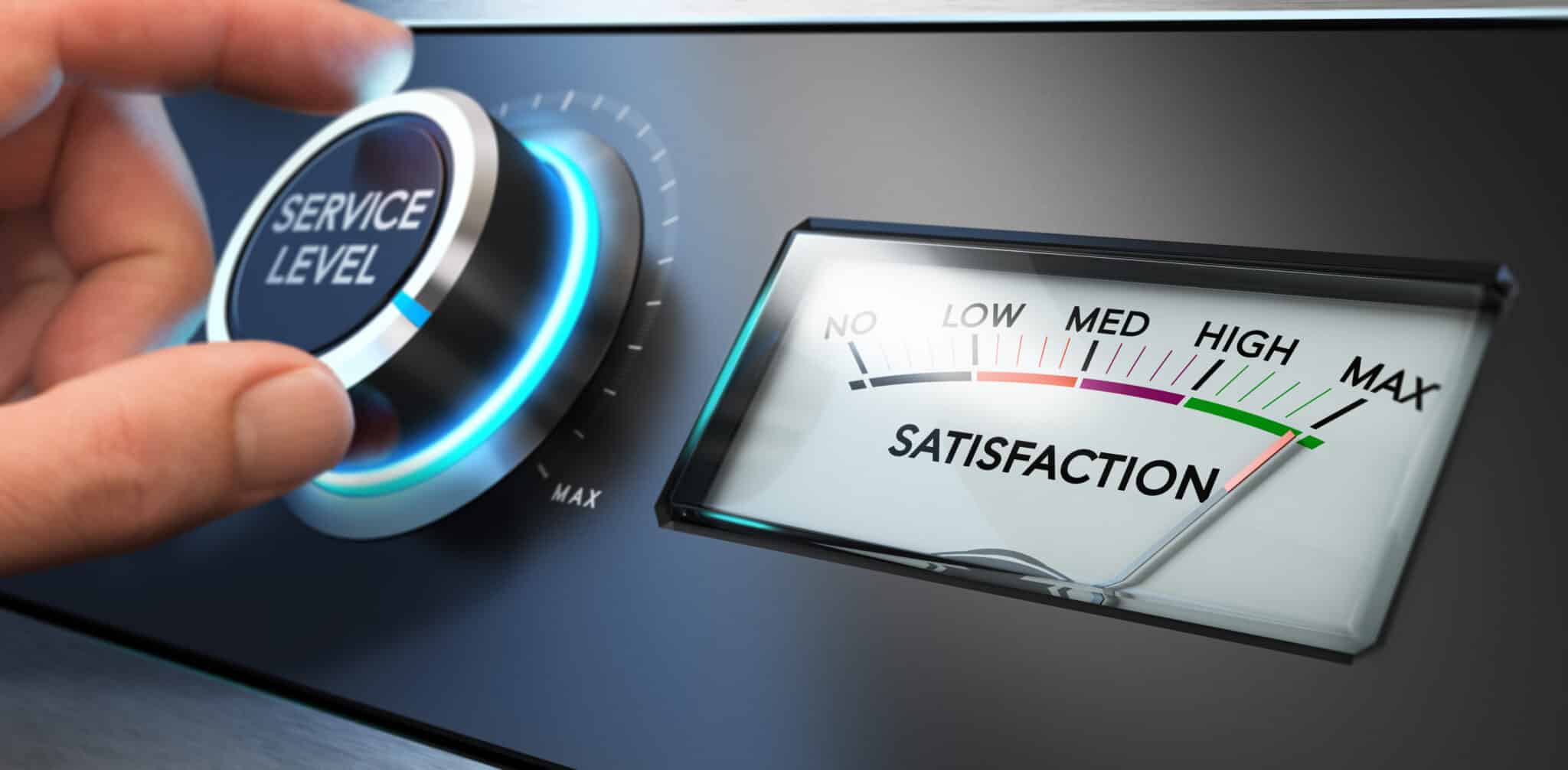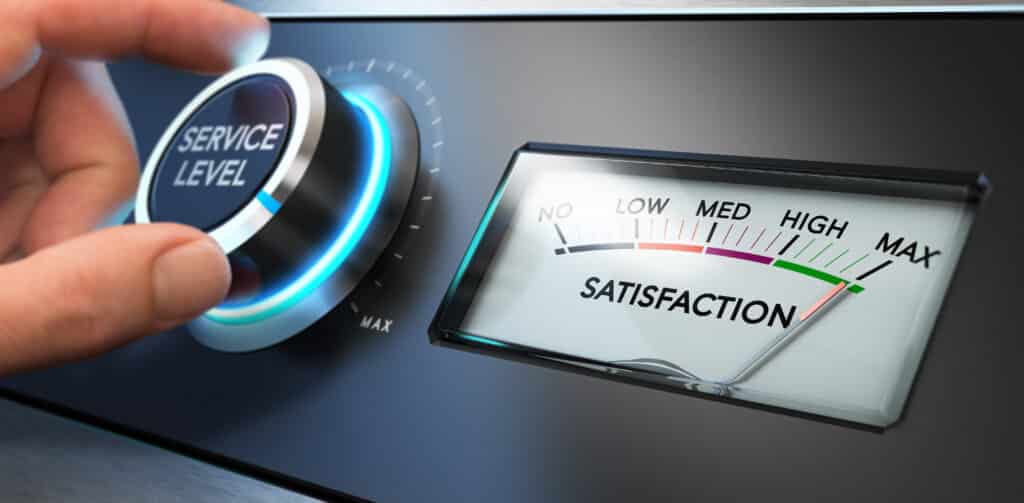 Successful builders are finding that they can use online construction management software to gather data across a wide spectrum of customers to predict the types of materials builders need and when they need them. Some leading construction planning software is capturing billions of dollars in customer quote data. Once making data-driven decisions about inventory and supply, dealers can better negotiate the current challenges with material shortages and begin to send estimates to customers automatically rather than waiting for a RFQ. Data also can be used to create pricing tiers that reward a dealer's best customers. Simply put, dealers are using software and past buying patterns to make better business decisions.
Conclusion
The steps outlined above are just some of the more common ways dealers and builders are using digital tools and online software to improve their working relationship in a challenging, turbulent economy. Digital tools are providing the collaborative environment whereby dealers and builders can cut out the noise created by administrative tasks so that they can focus on what is truly important to getting jobs done both on and off the construction site.
The key is finding the right digital environment that provides end-to-end job management–from preconstruction planning to material scheduling, to the final homeowner invoice–all at an affordable price. Increasingly, comprehensive subscription-based software is filling this need over expensive custom solutions because the tools are available instantly, are easy to use, and offer support and training 24/7. Also, the most competitive software increasingly offers integrations with third-party accounting and enterprise management software making it increasingly easy for the dealer and builder to digitize their relationship.